Disability Service Provider
RESPITE/SHORT-TERM ACCOMMODATION FOR NDIS PARTICIPANTS
''A Supportive Place to Be Independent''
UNLOCK THE BENEFITS OF SHORT-TERM ACCOMMODATION WITH CARE WITH US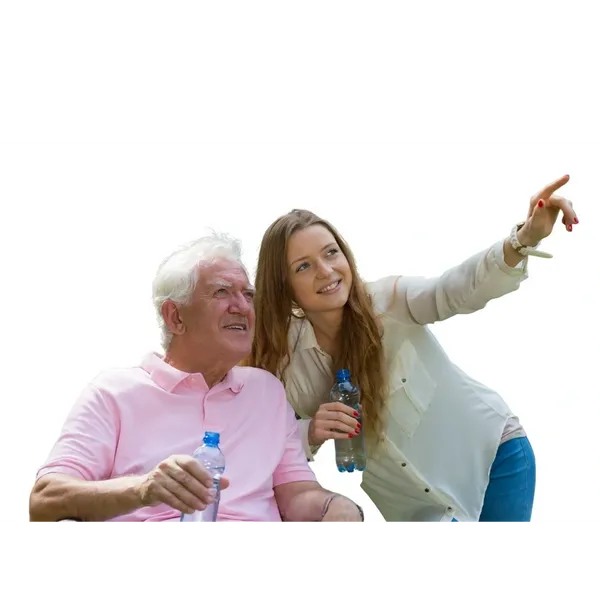 Are you an NDIS participant looking to make use of short-term accommodation services? Look no further than Care With Us! Our team can talk to your support coordinator and provide assistance in arranging respite/STA services that are tailored to your specific needs.
The NDIS provides short-term accommodation services that allow NDIS participants to live outside their home for a short period of time, supported by STA/respite providers. Thanks to this service, participants can access up to 14 consecutive days or 28 days per year in respite/STA support, depending on the individual's circumstances. Core budget funding may be used for the purpose of arranging this type of accommodation, and it is not necessarily necessary for respite/STA funding consideration to be included in one's plan.
To learn more about these services, contact our team today and get the most out of your NDIS plan! We look forward to assisting you in finding the perfect solution for your specific needs.
Age Group (6 Years and Older)
-Daylesford/Trentham
-Phillip Island
-Rosebud/Rye
-Bright
-Olinda
-In-home Respite
DISCOVER HOW CARE WITH US RESPITE/STA IS REDEFINING WHAT IT MEANS TO RECEIVE QUALITY CARE
Respite/STA services allow NDIS participants to explore new experiences outside their home for a limited period of time.
Inclusion with STA/respite providers grants participants the chance to try new opportunities, make new friends and develop new skills.
Relief for informal carers
Gives the support system of NDIS participants a much needed break while helping maintain current living situations.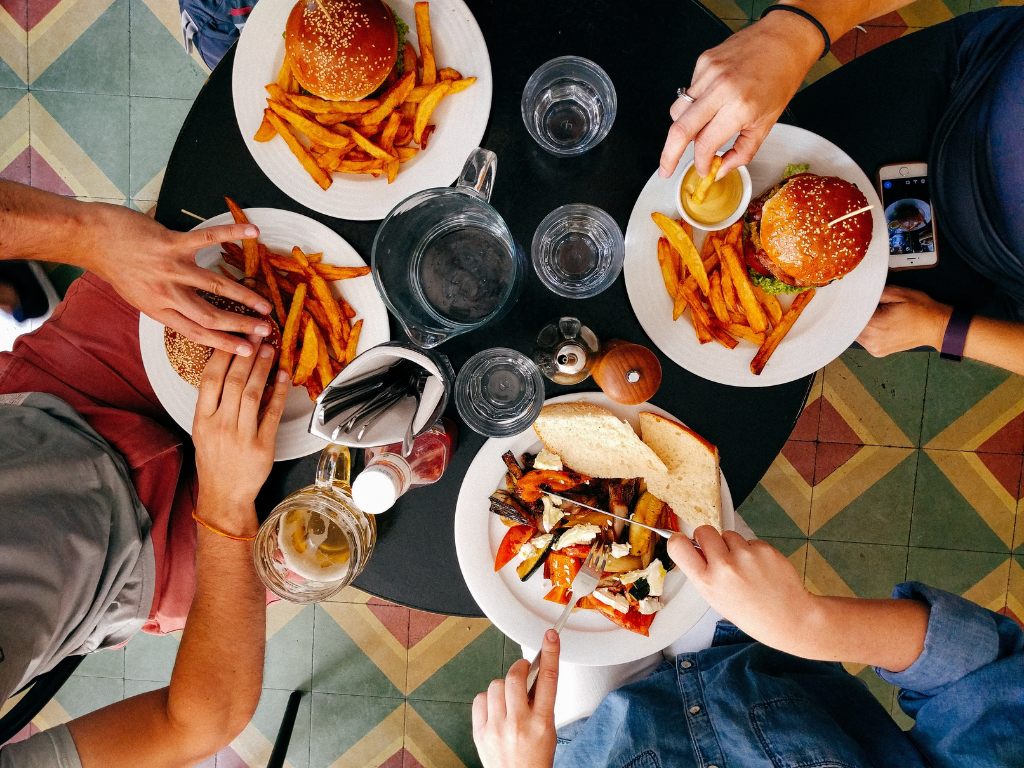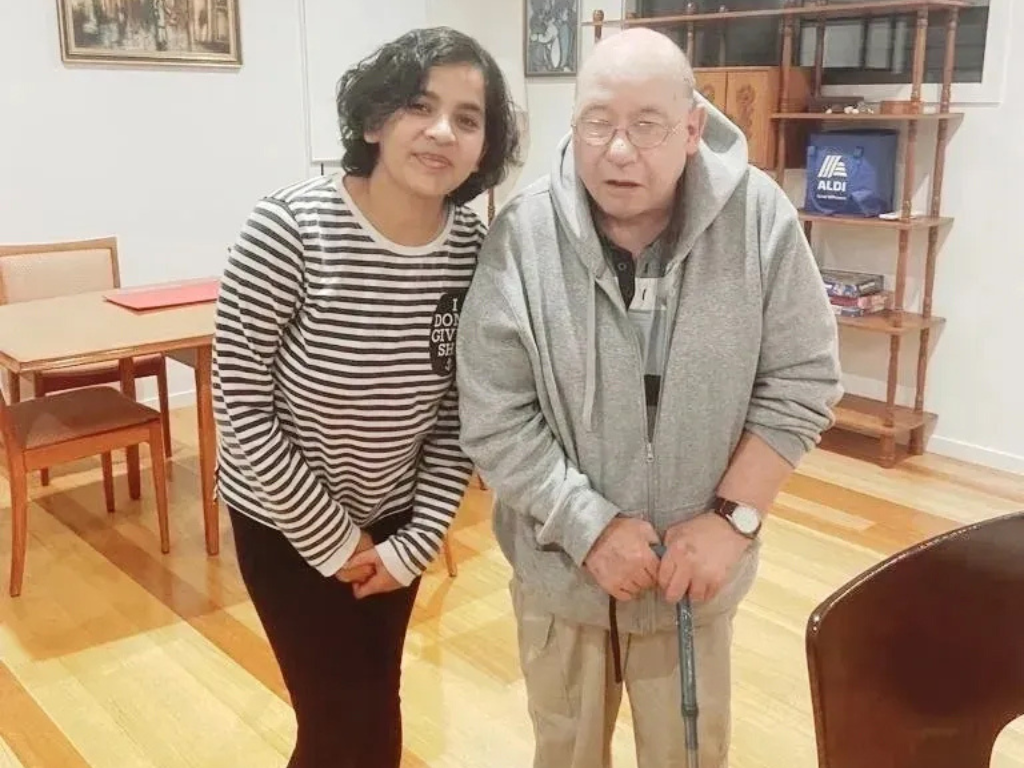 Slide 1
> Delightful food with many dietary options
> Explore nearby cafes & restaurants
> Cook with a Support worker
Slide 2

SUPPORT WORK /TRANSPORTATION
> Qualified Support Worker
> 1:1 & 1:2 care
> Choose your supporting hours
> 24/7 Support
> Personal Care
> Overnight support
> Post Hospital Support
> Pick up and drop off from your residential address – Complimentary
Slide 3
> Activities tailored to your needs
> Full of fun relaxation and self-care activities
> Opportunity to try new things
> Develop new skills
> Engage with the community
> Align with NDIS goals
Slide 4
> Fully Accessible
> Located in a serene natural, lakeside, or beach setting
> Stay options tailored to your schedule
> Essential amenities are provided
> Private rooms available for everyone
> Indoor games, including PlayStation
> Access to streaming on Netflix
> Diverse selection of board games suitable for all ages
LEARN WHY YOU OR YOUR LOVED ONE NEED RESPITE/STA
CAPTURING MEMORIES: OUR RESPITE PHOTO GALLERY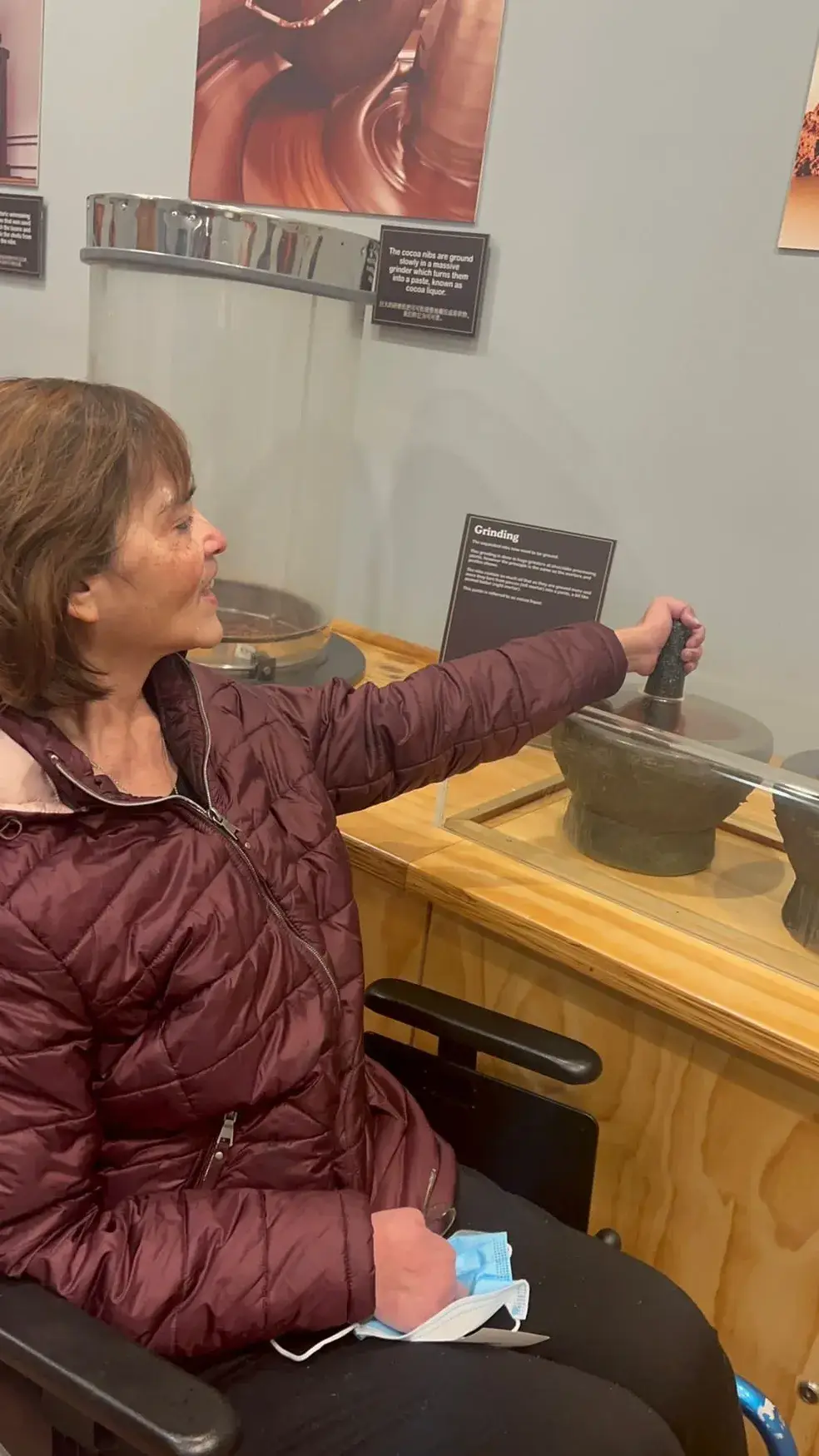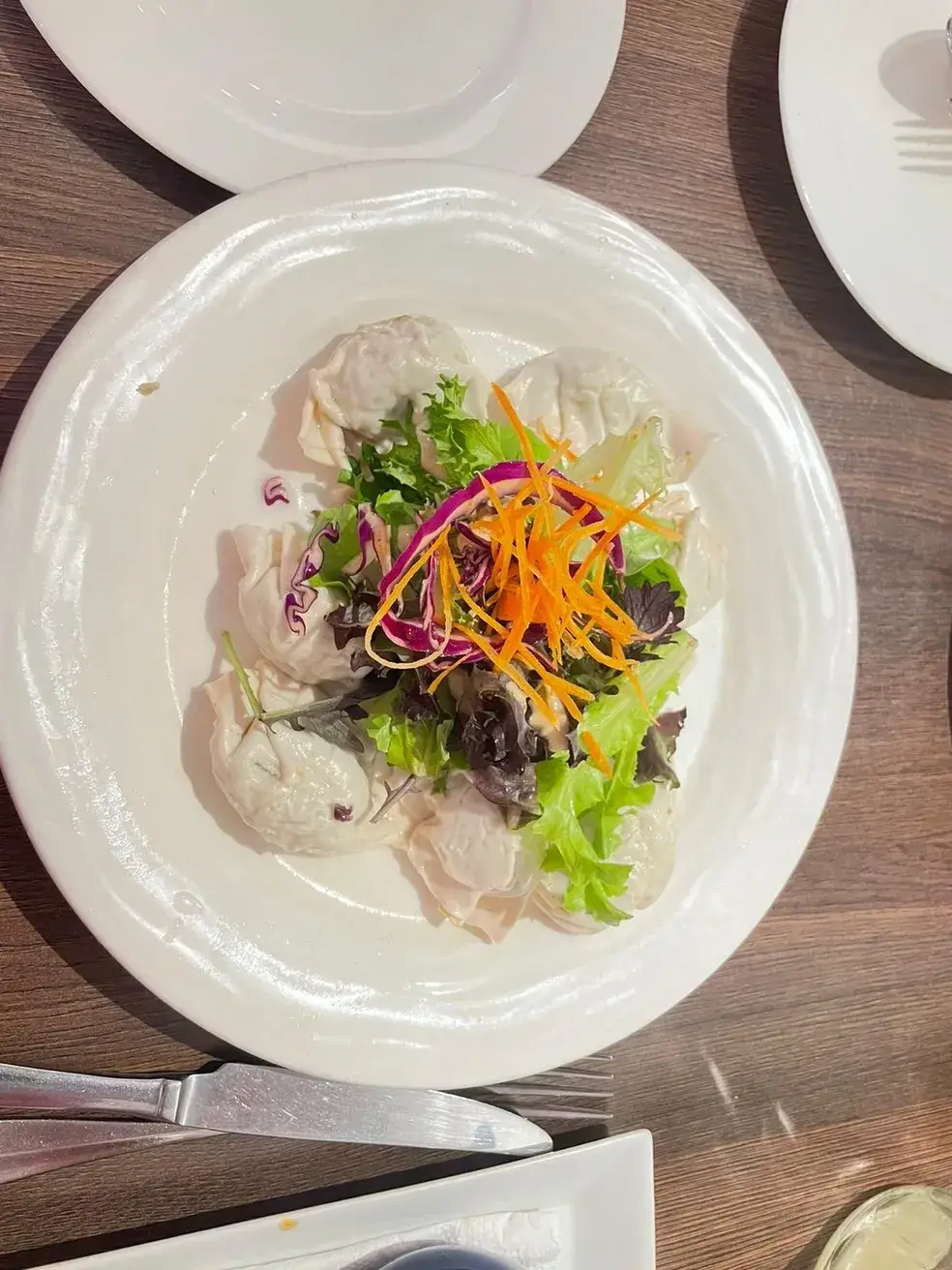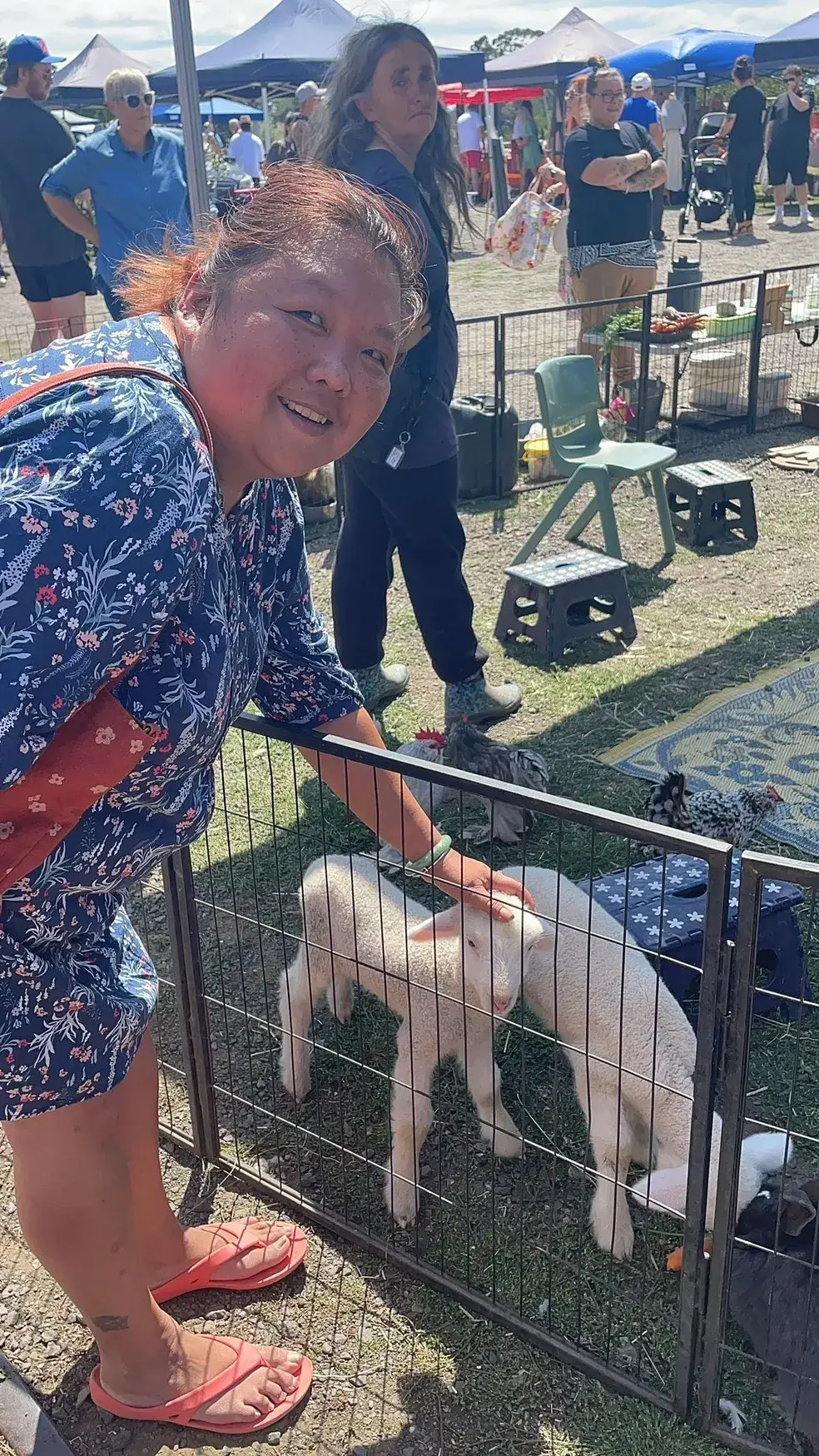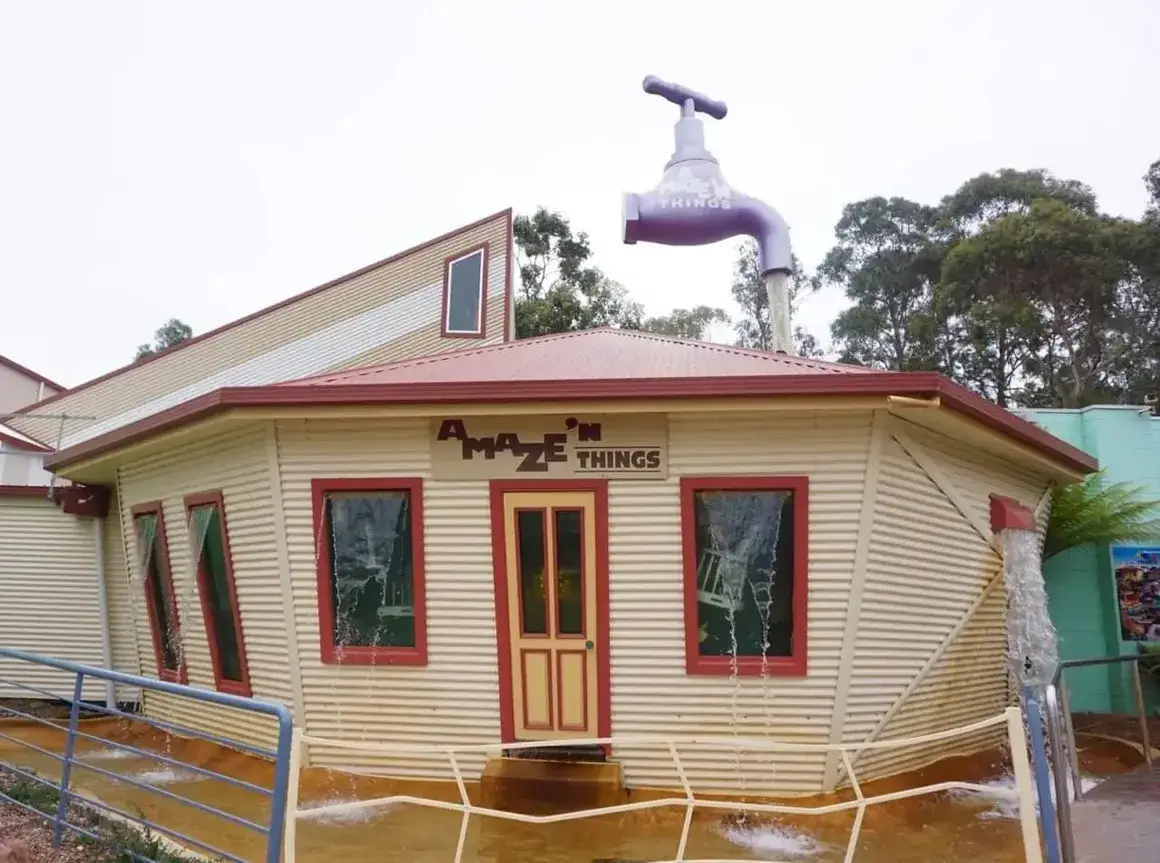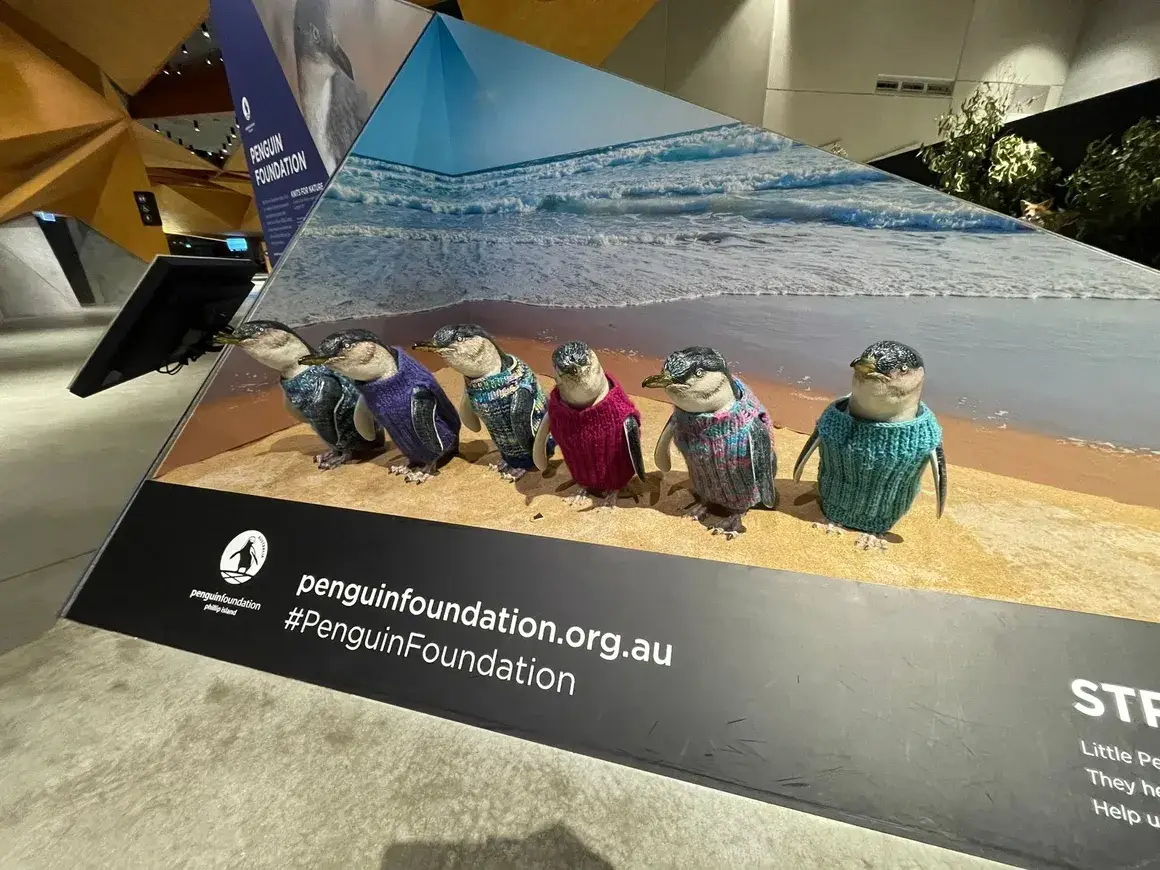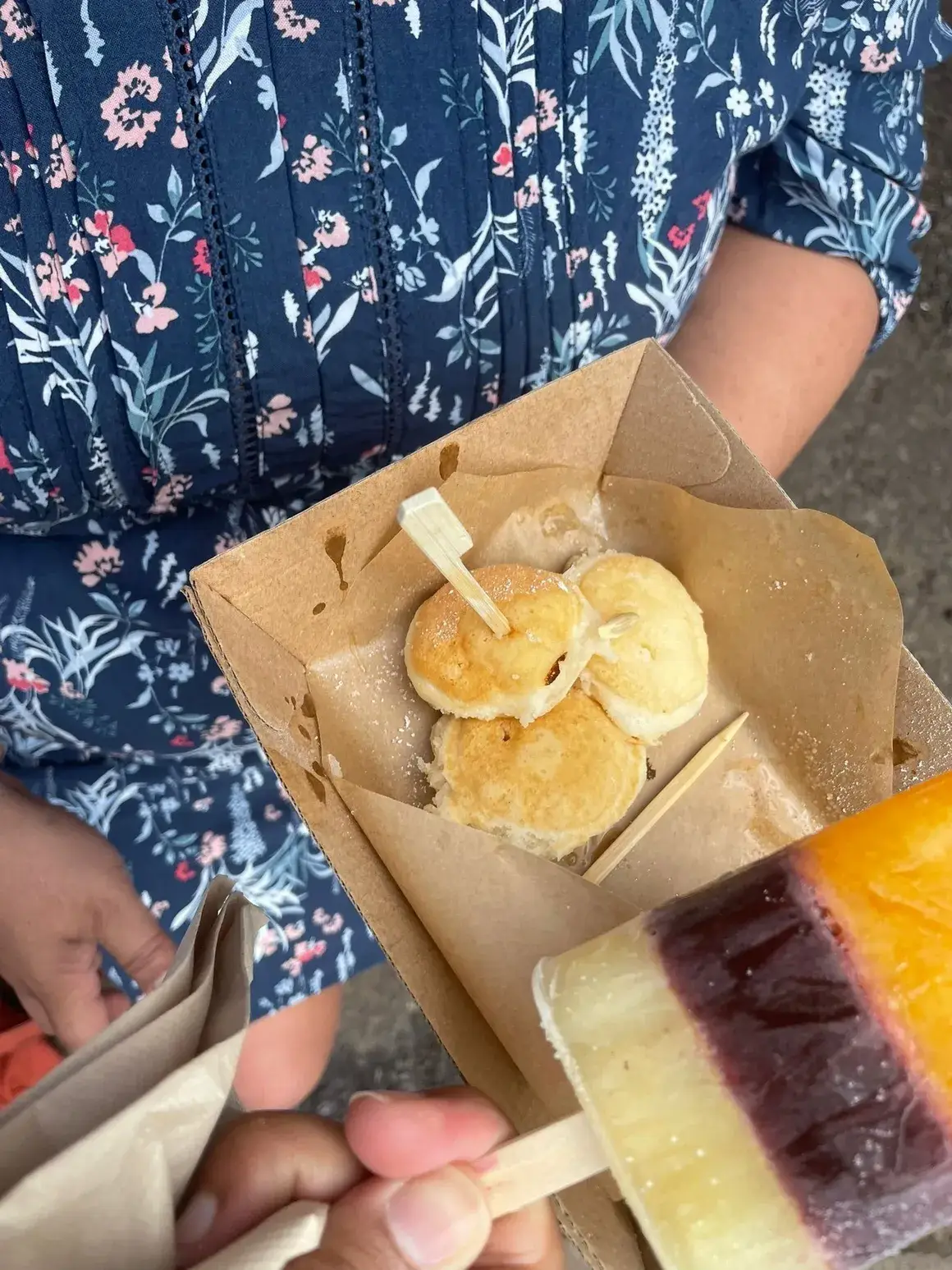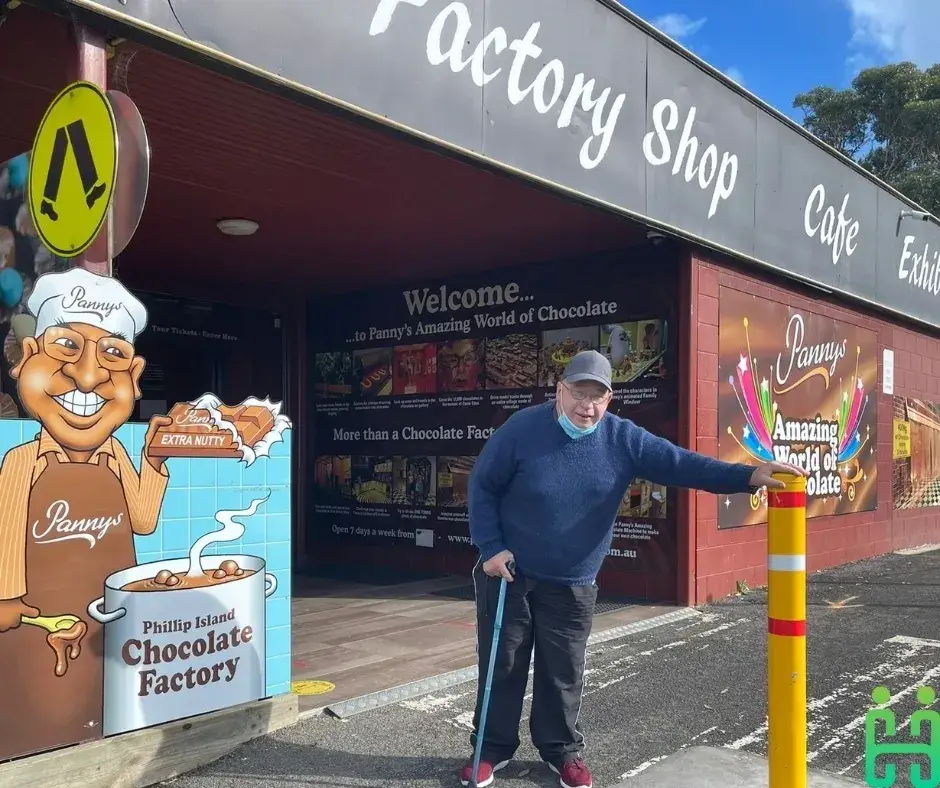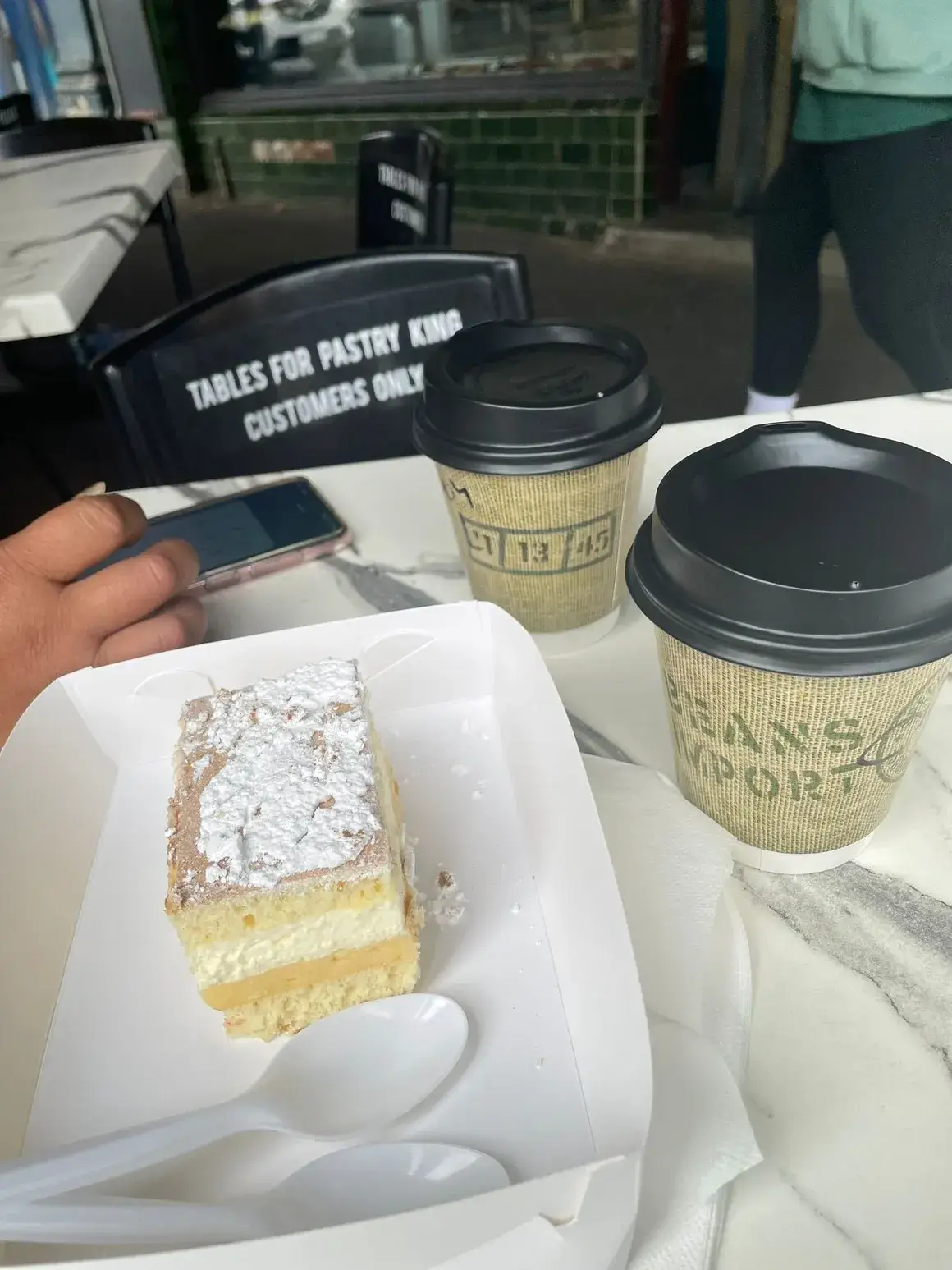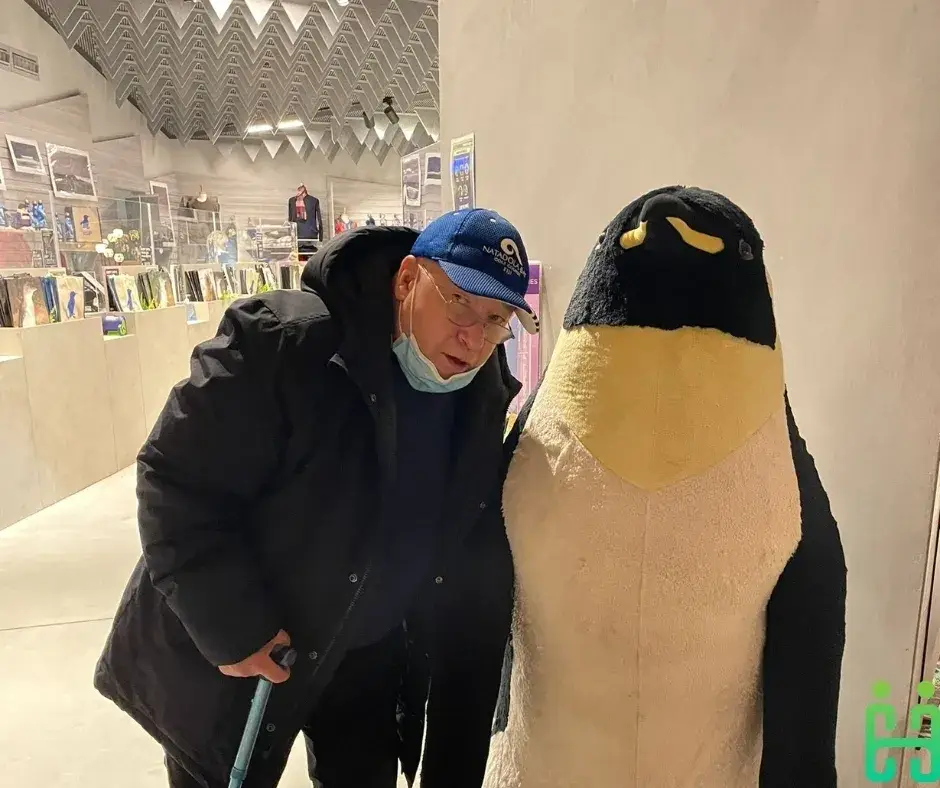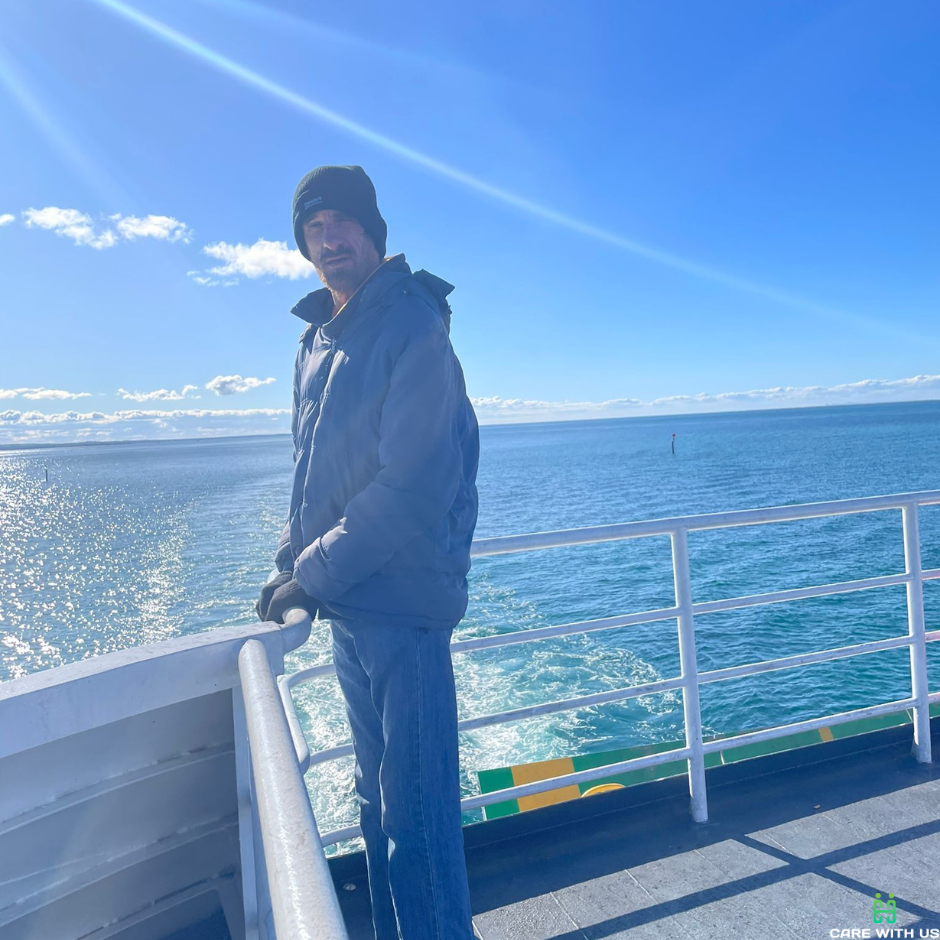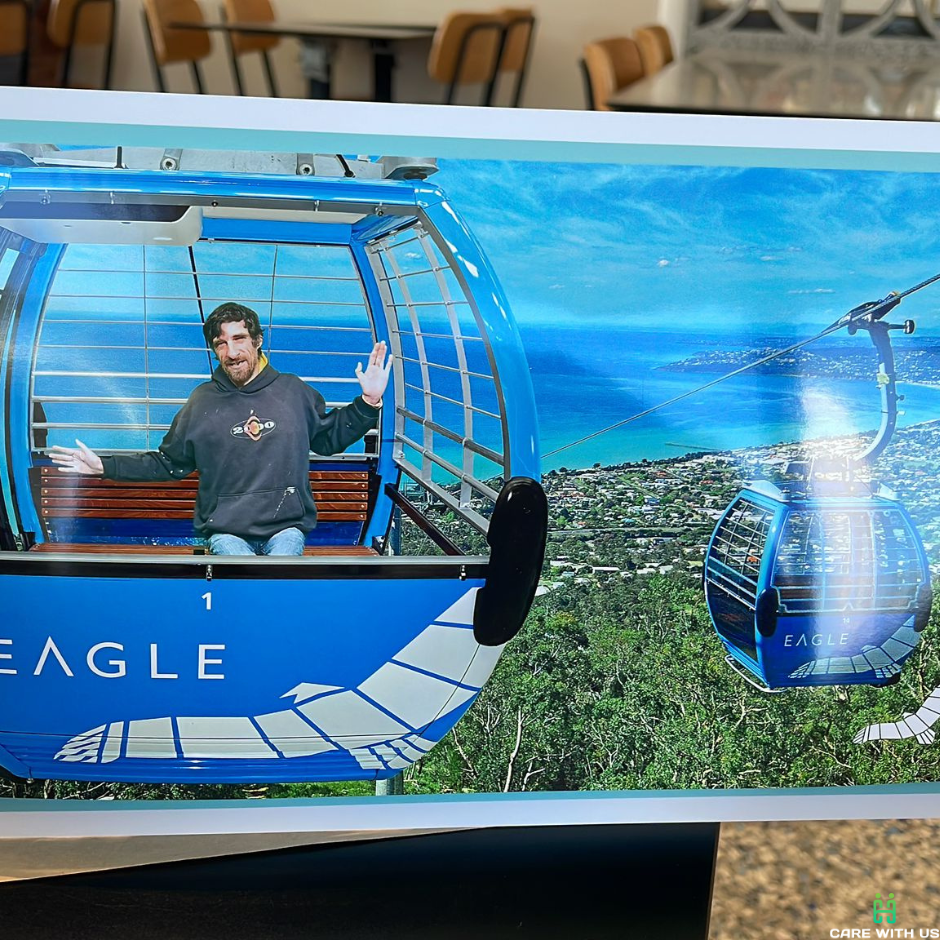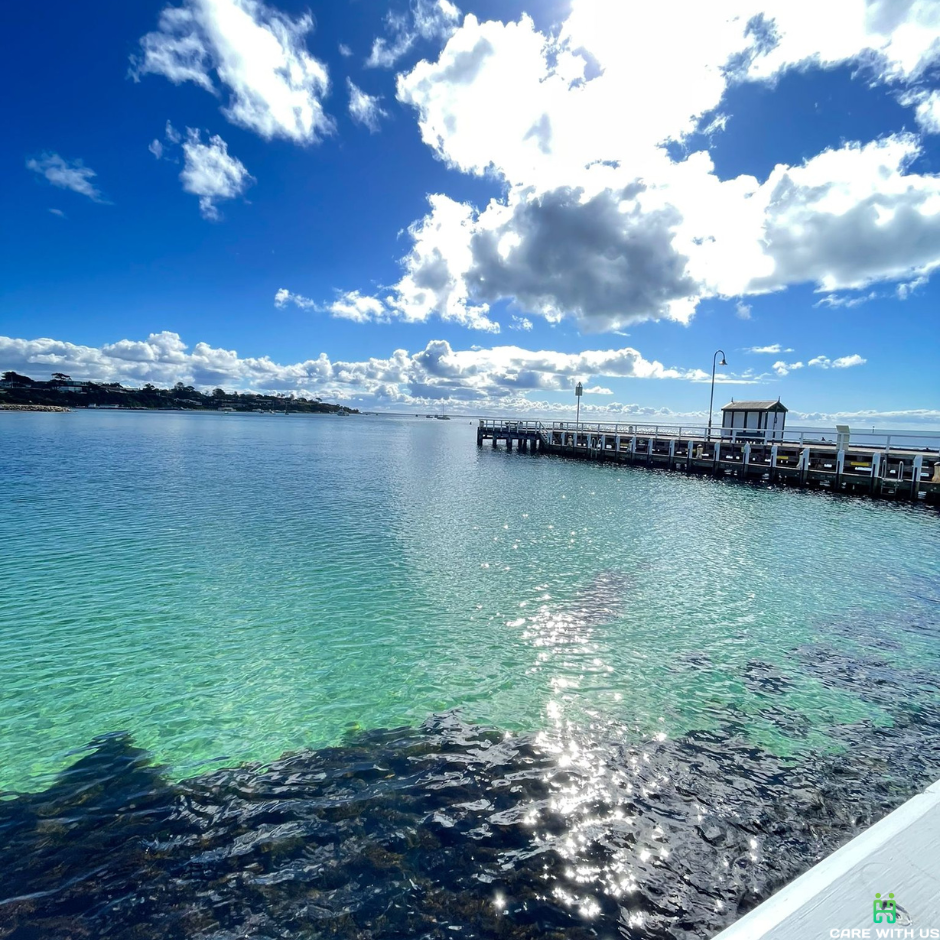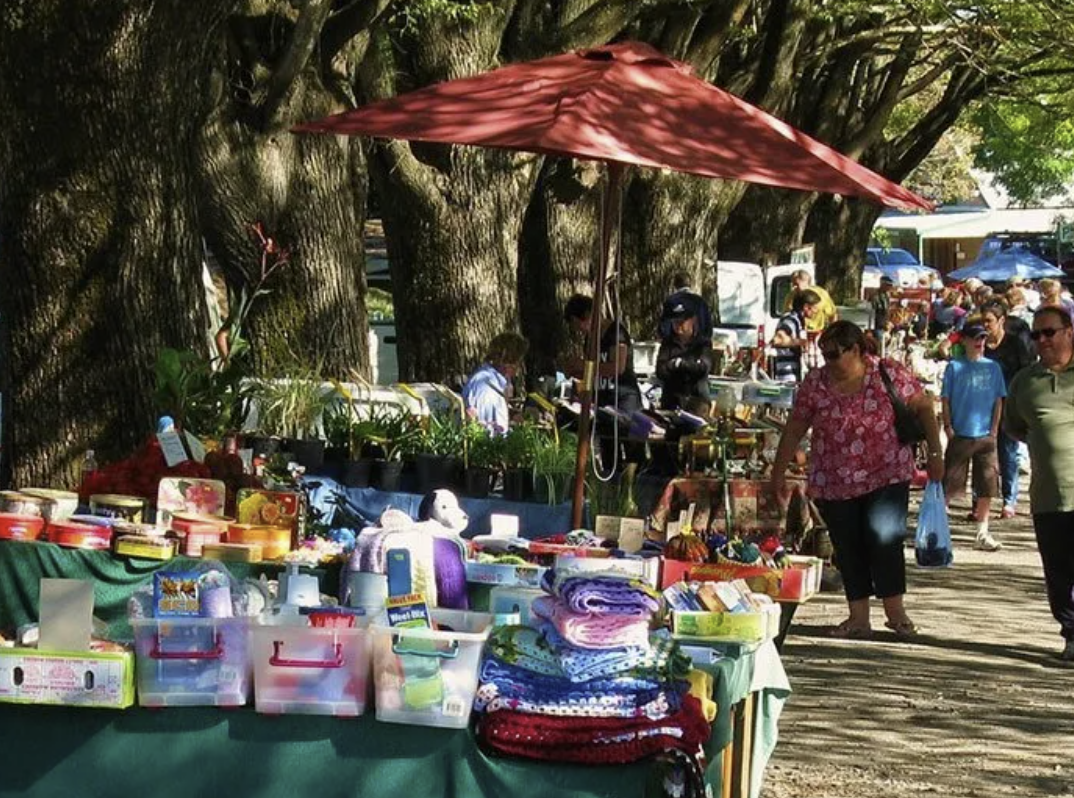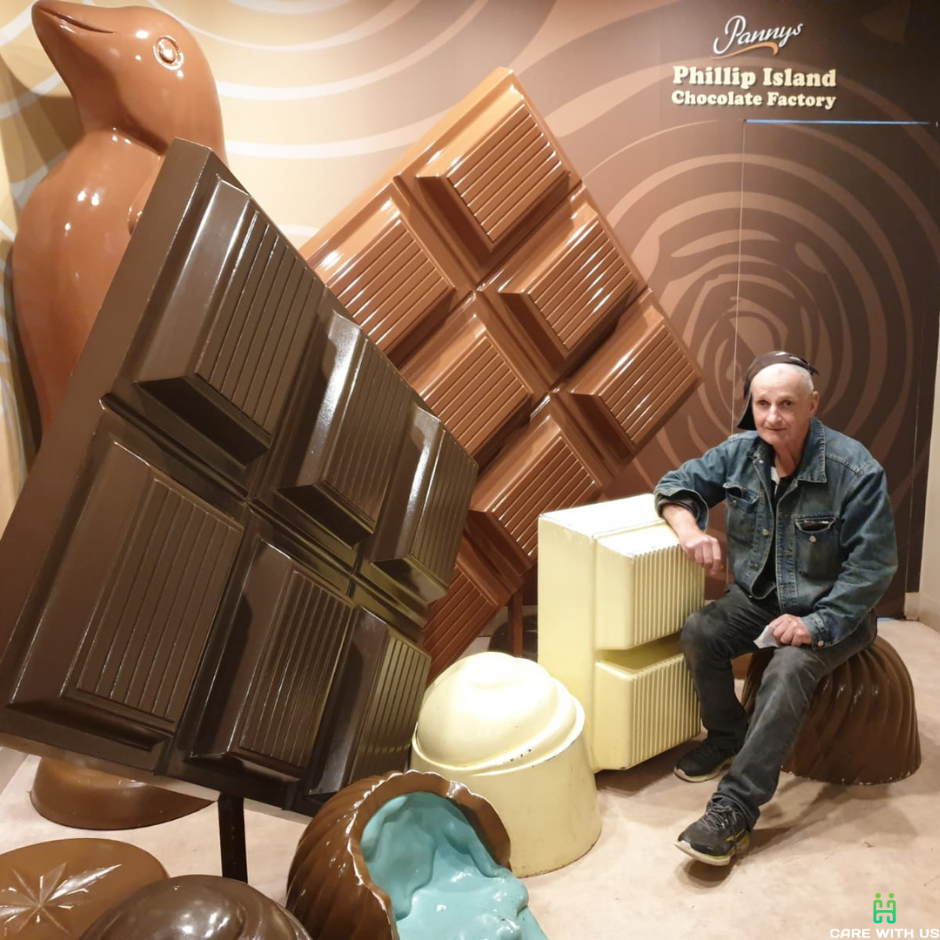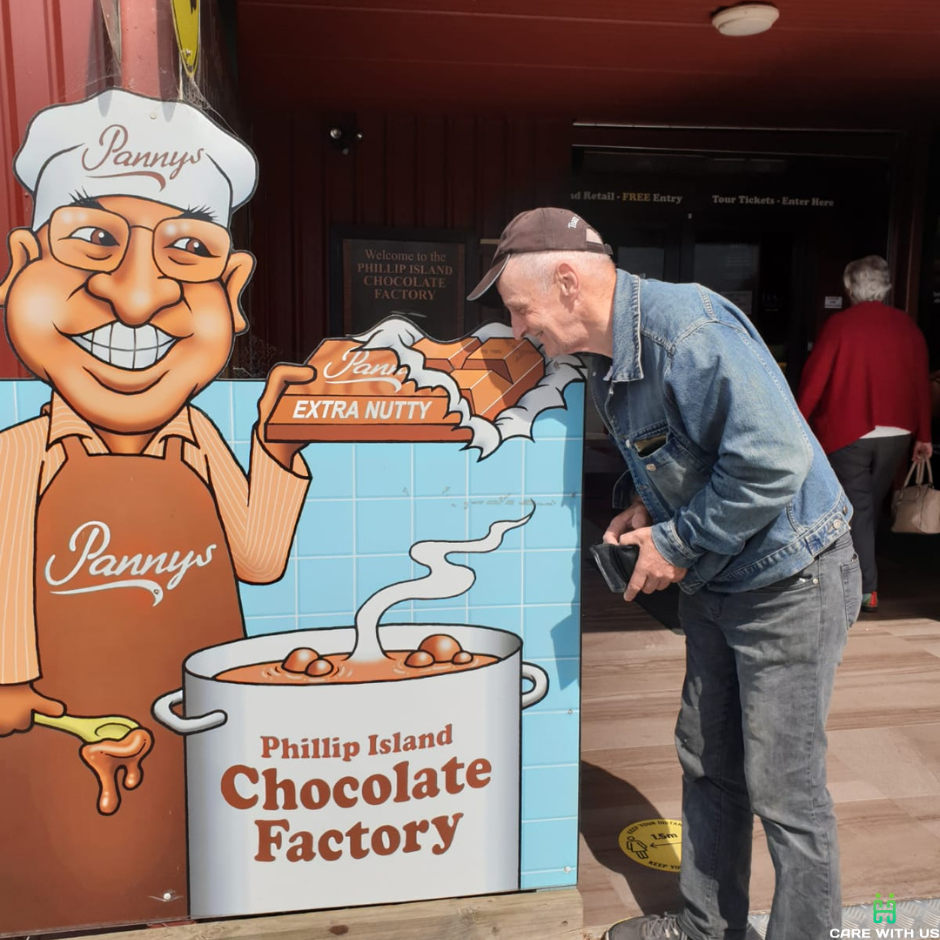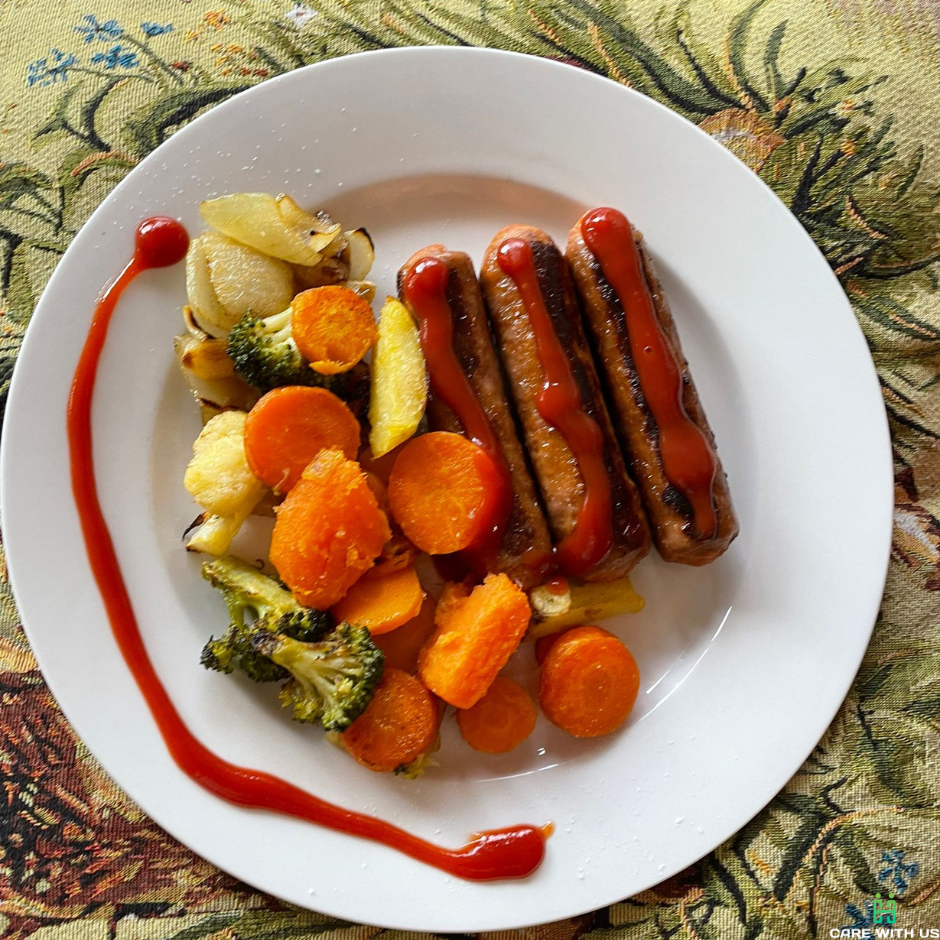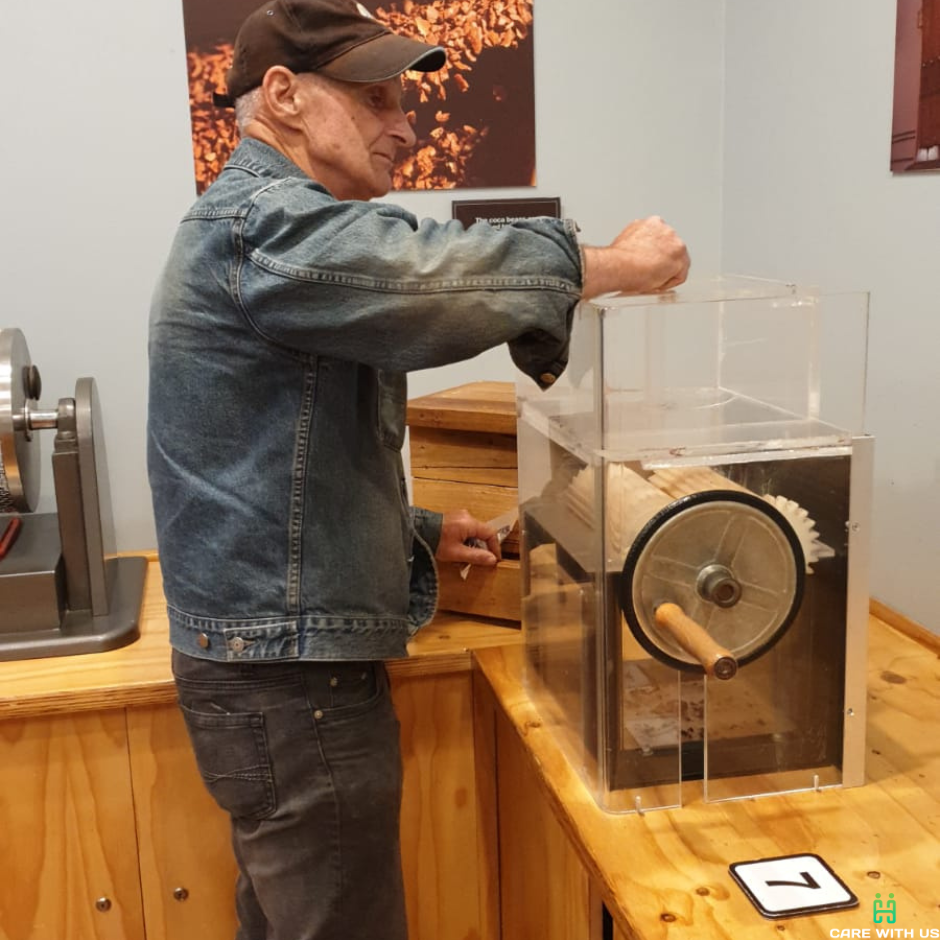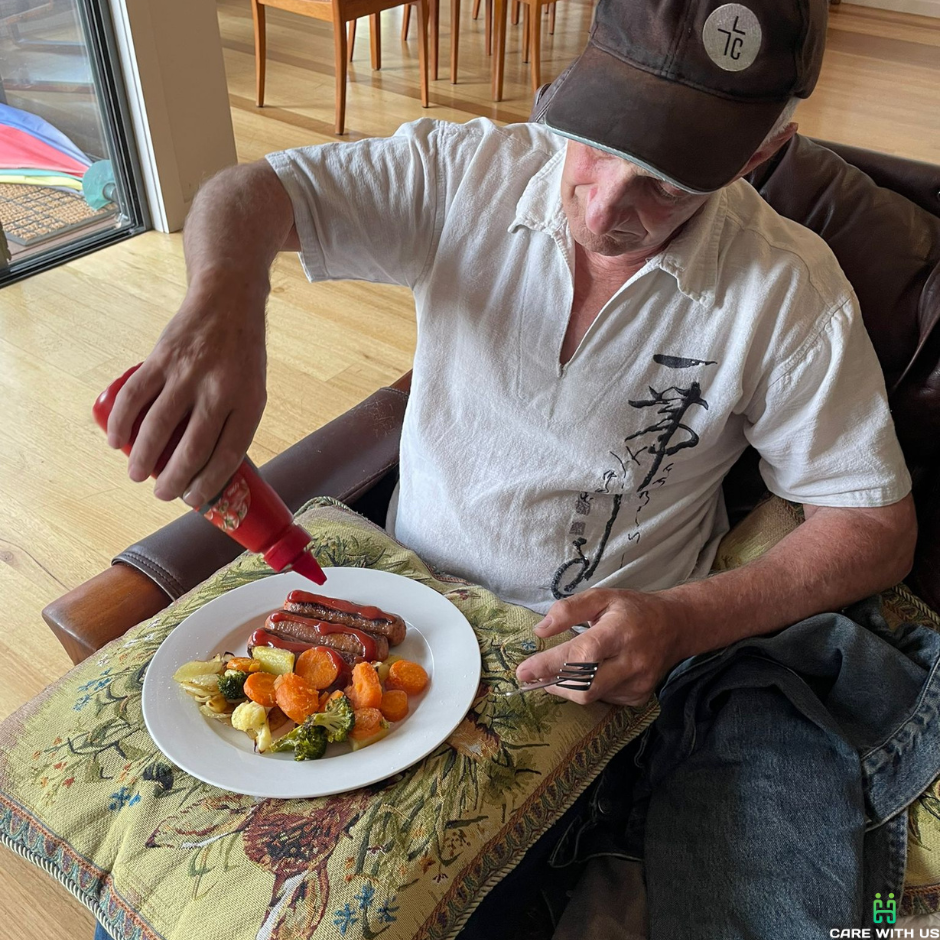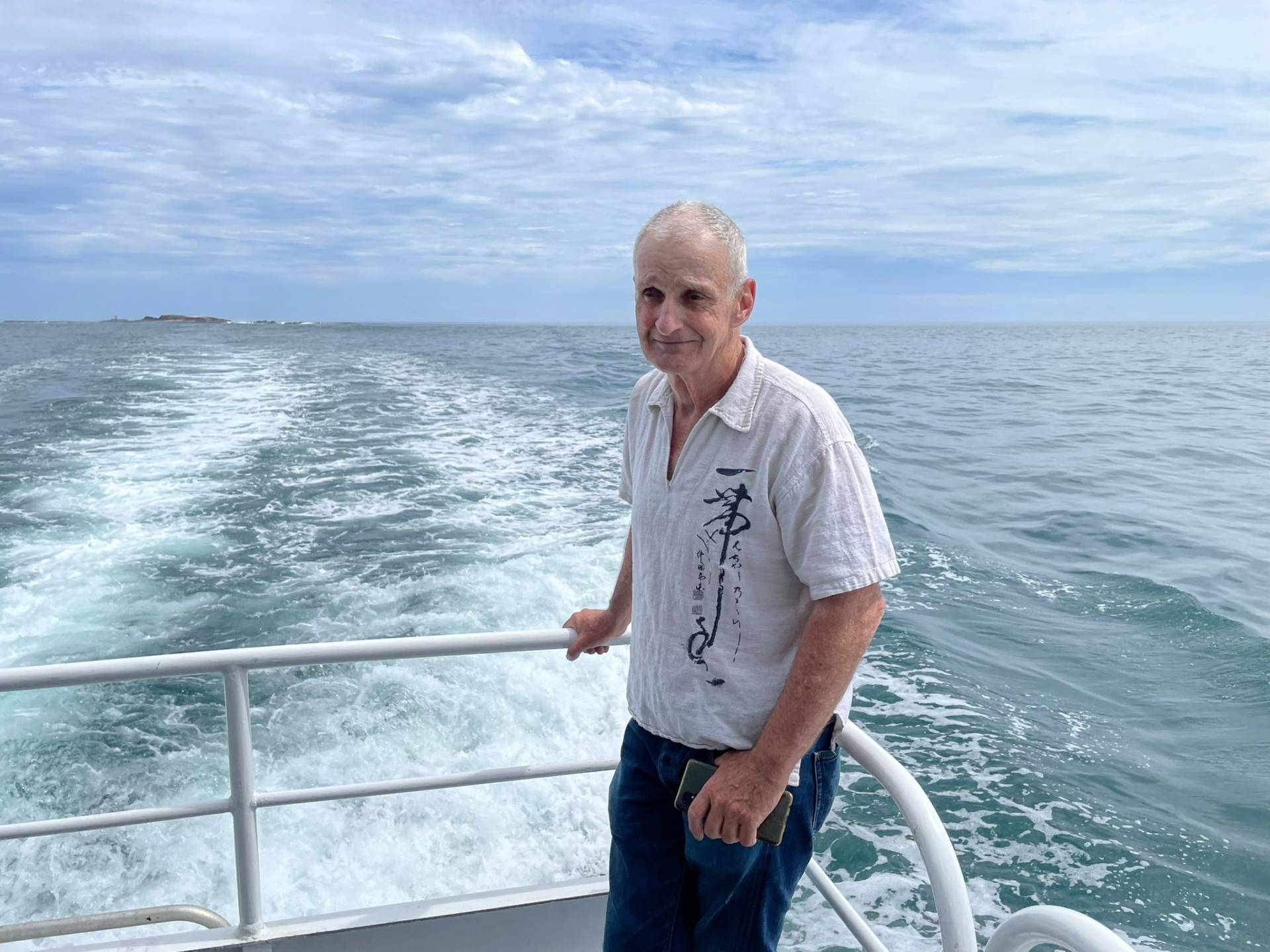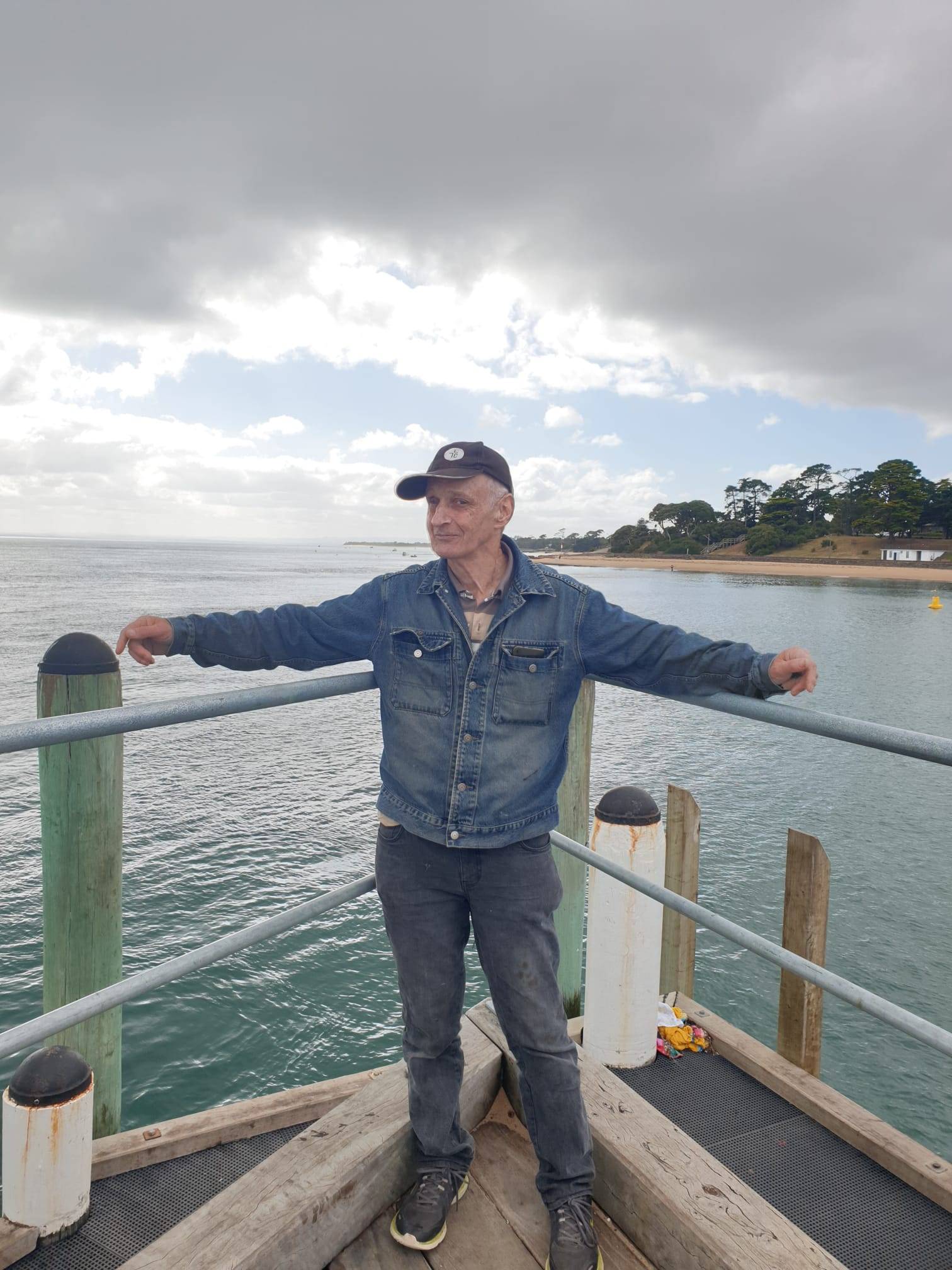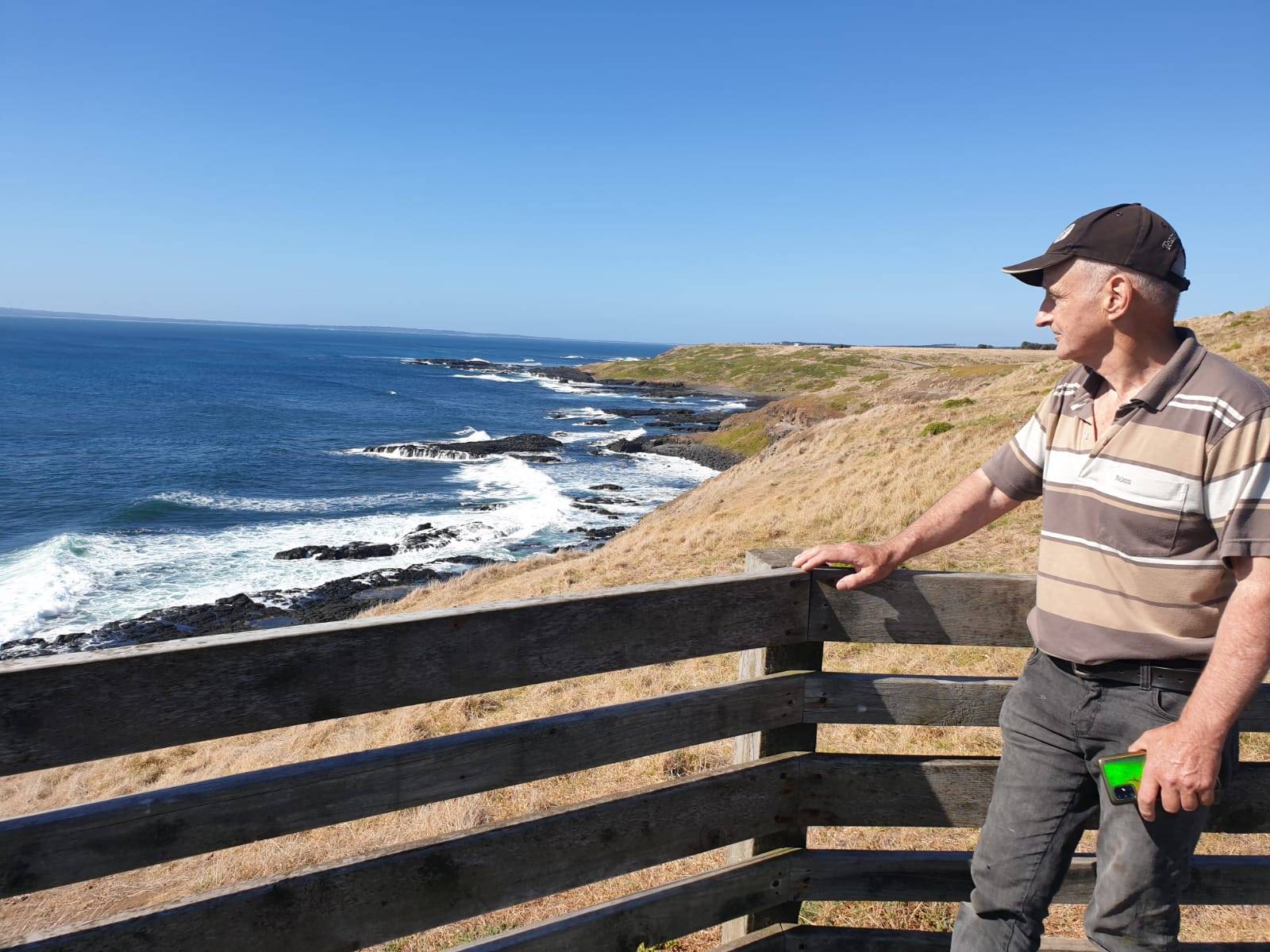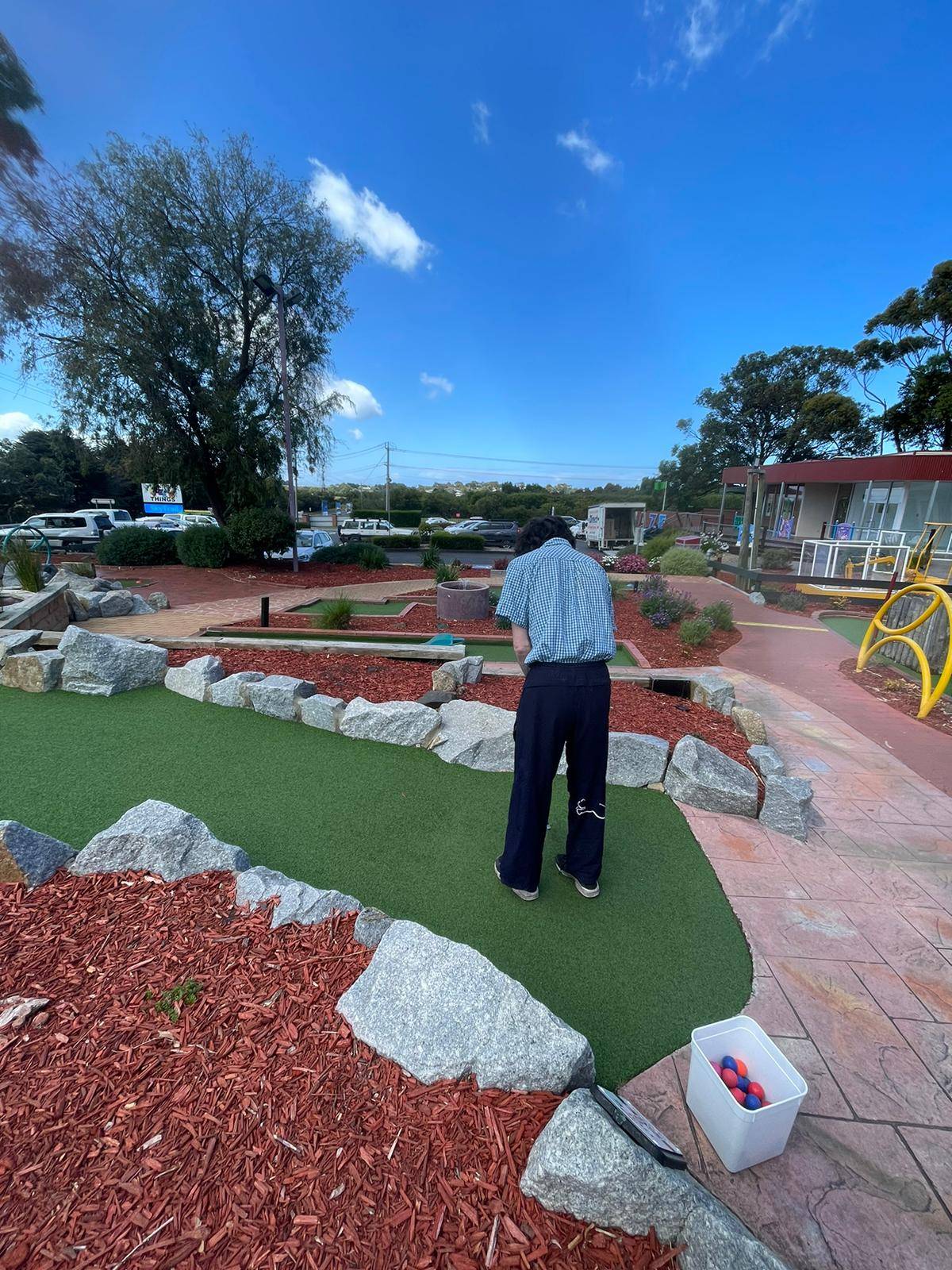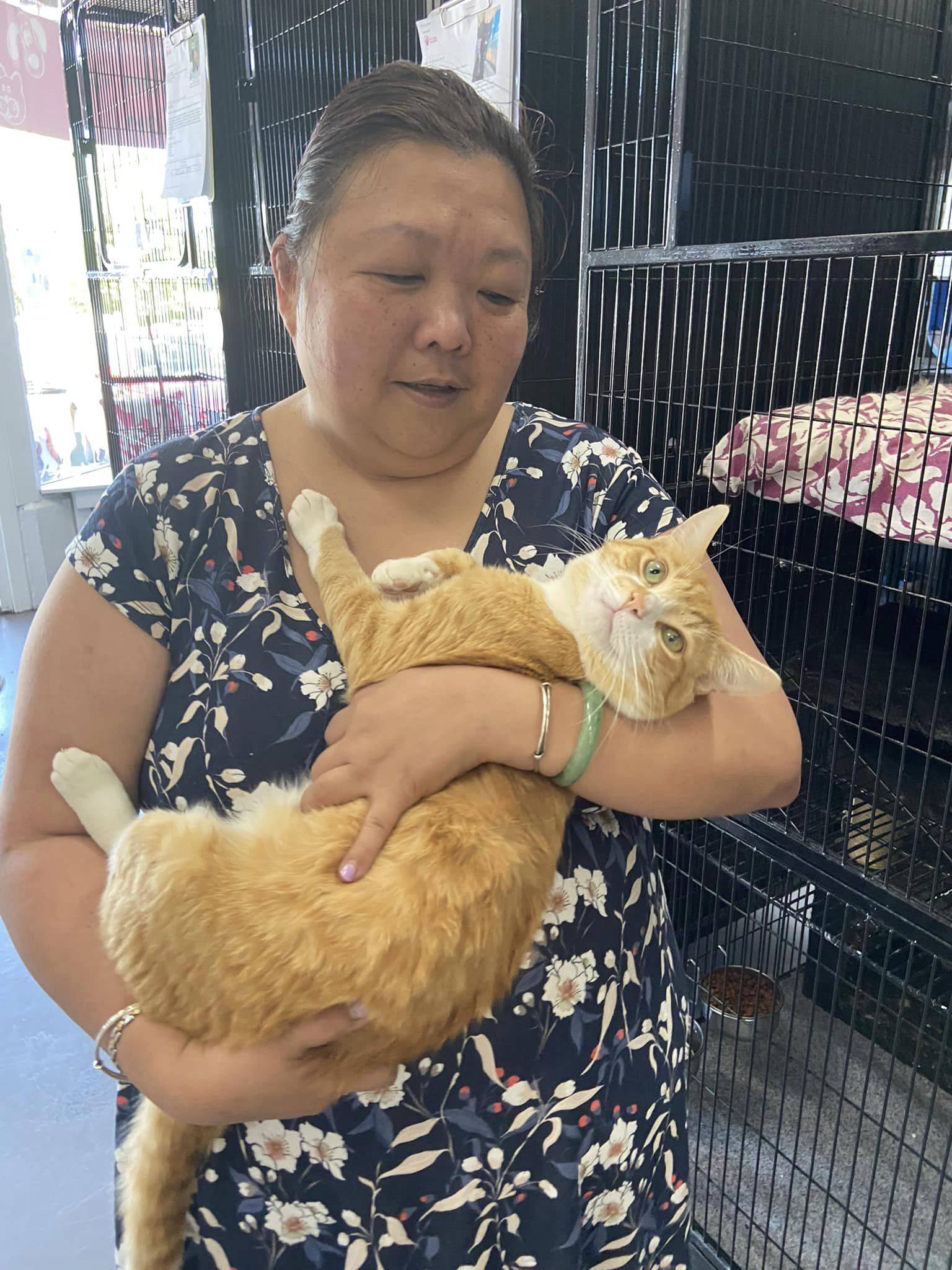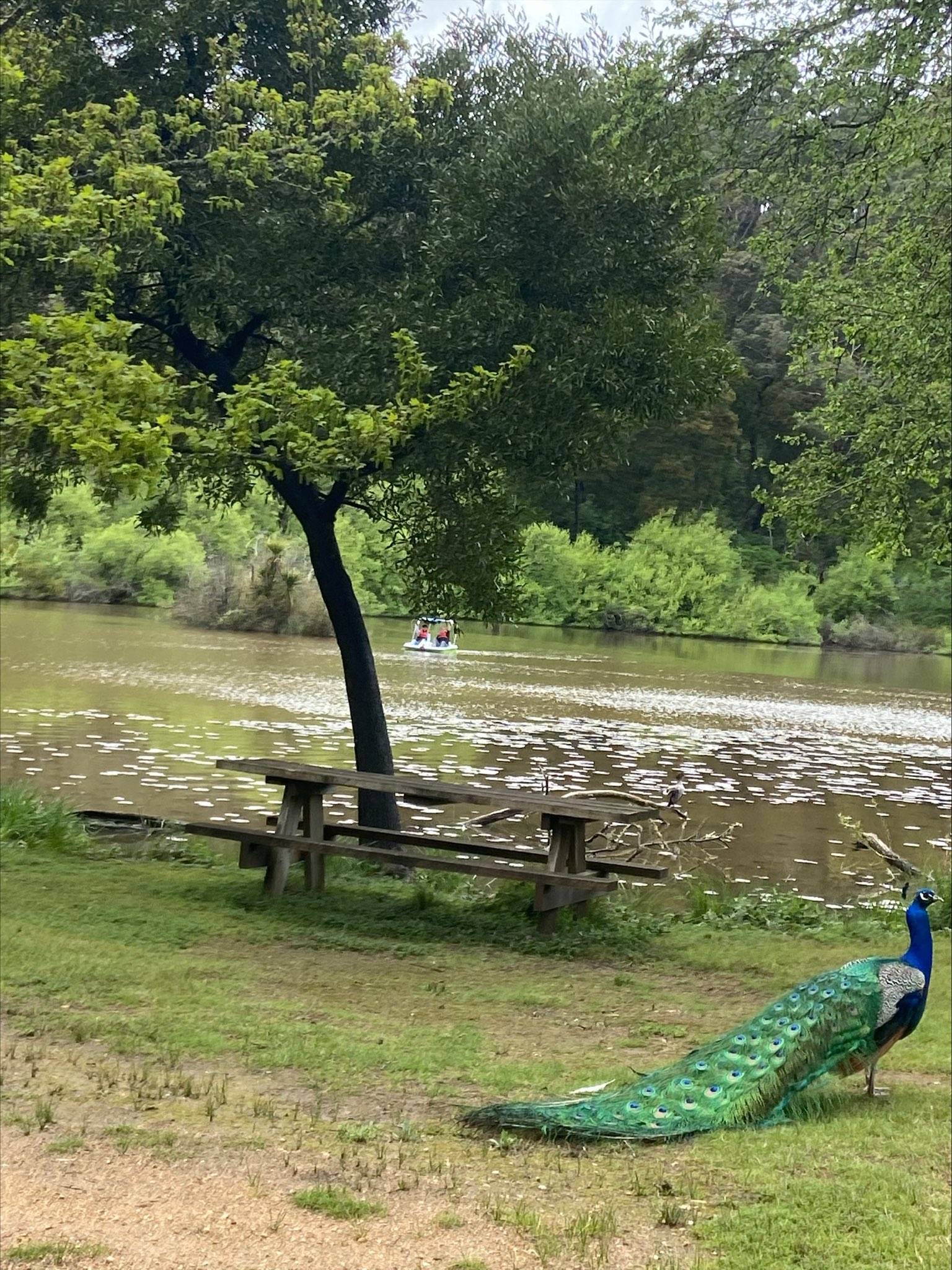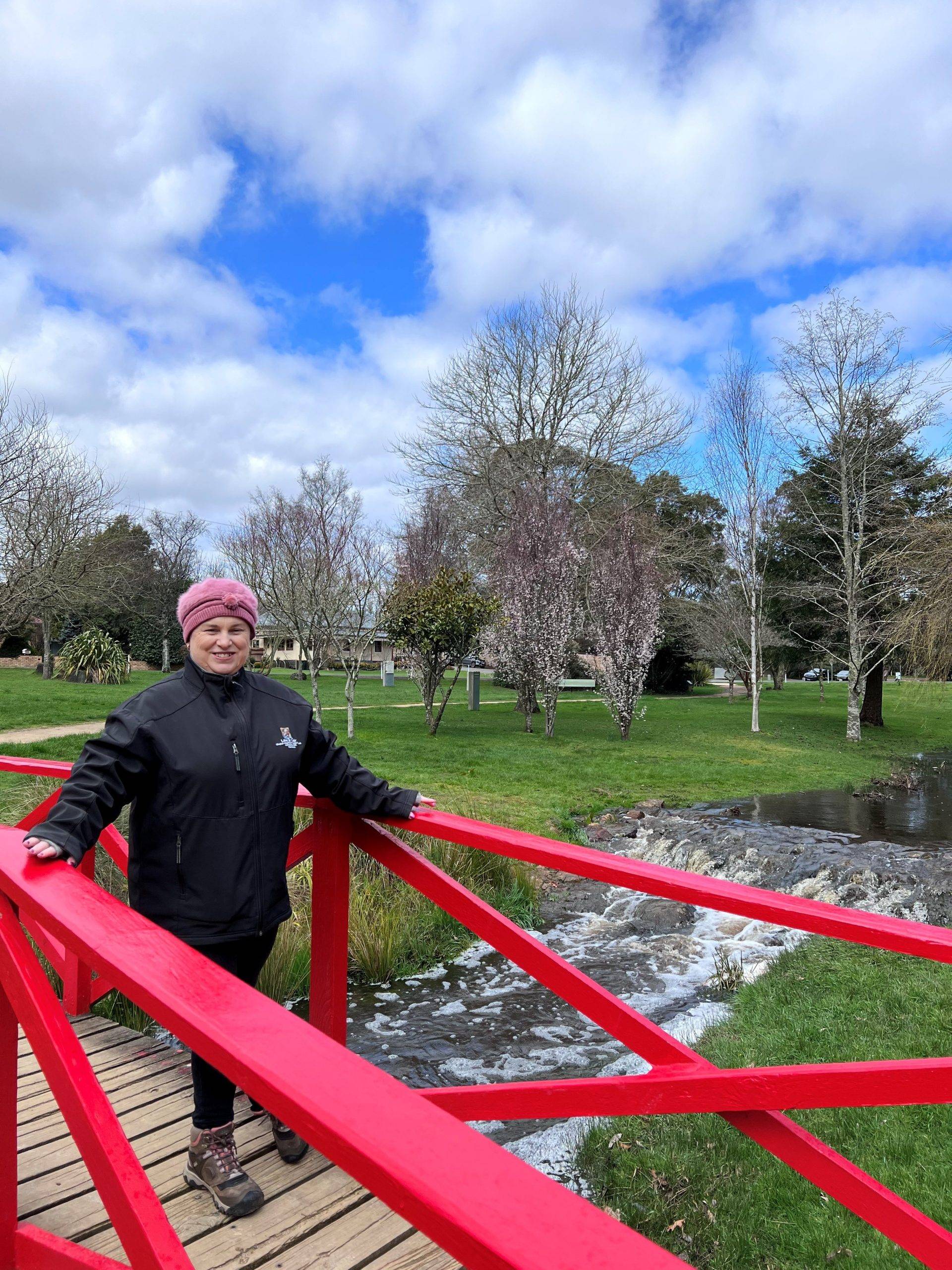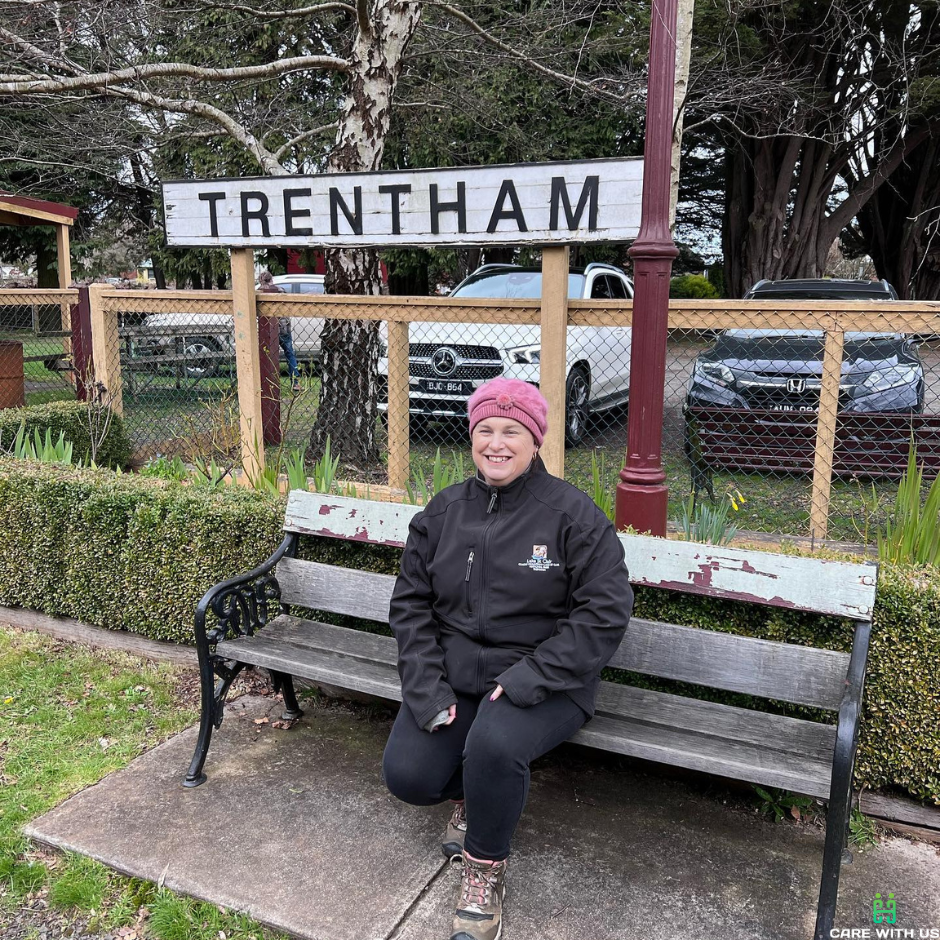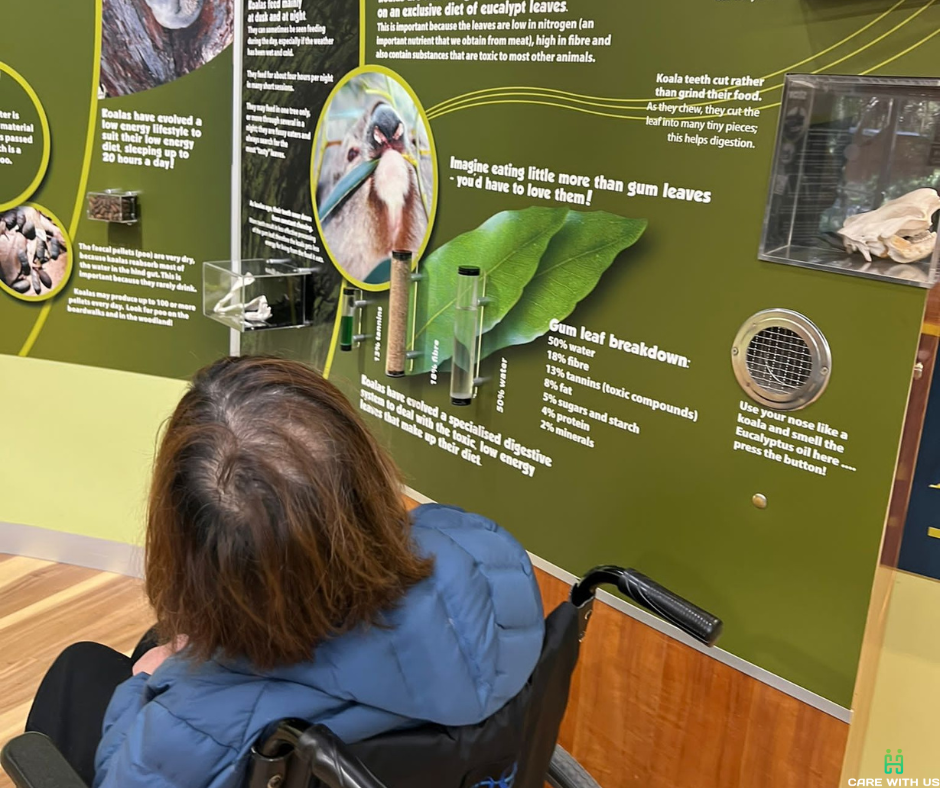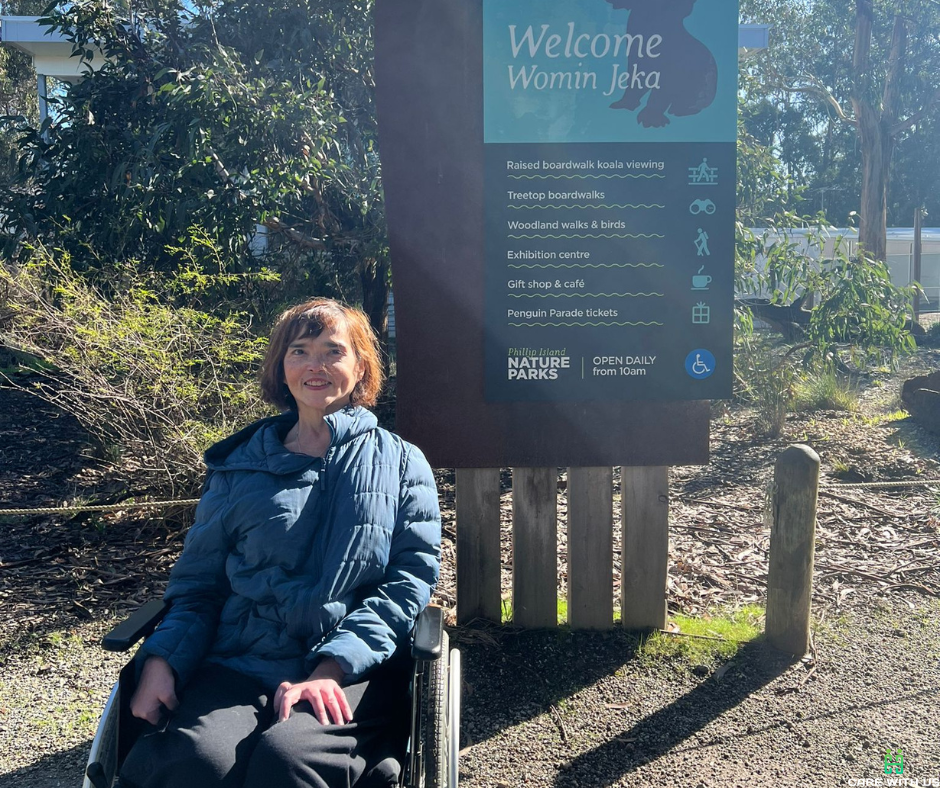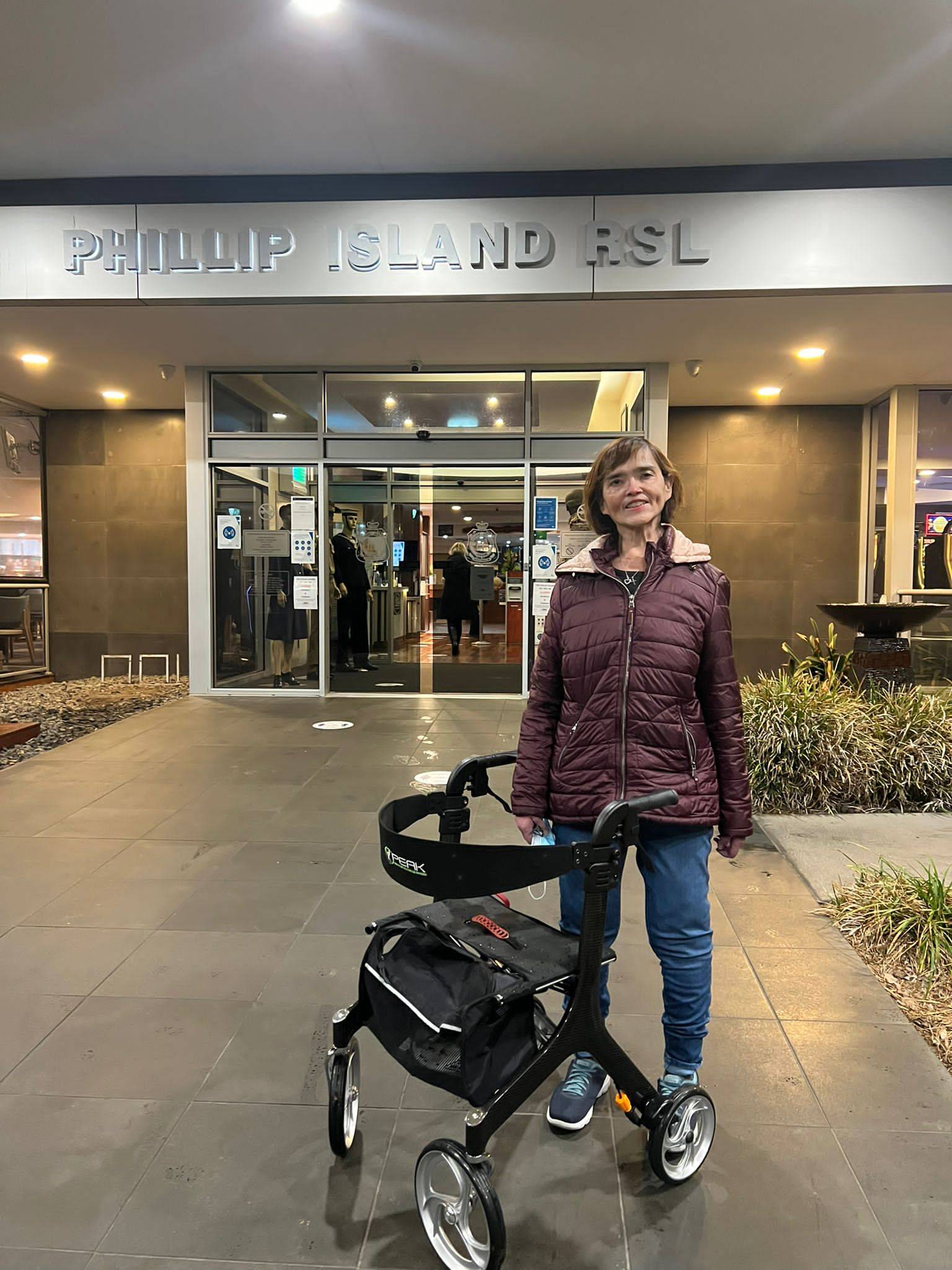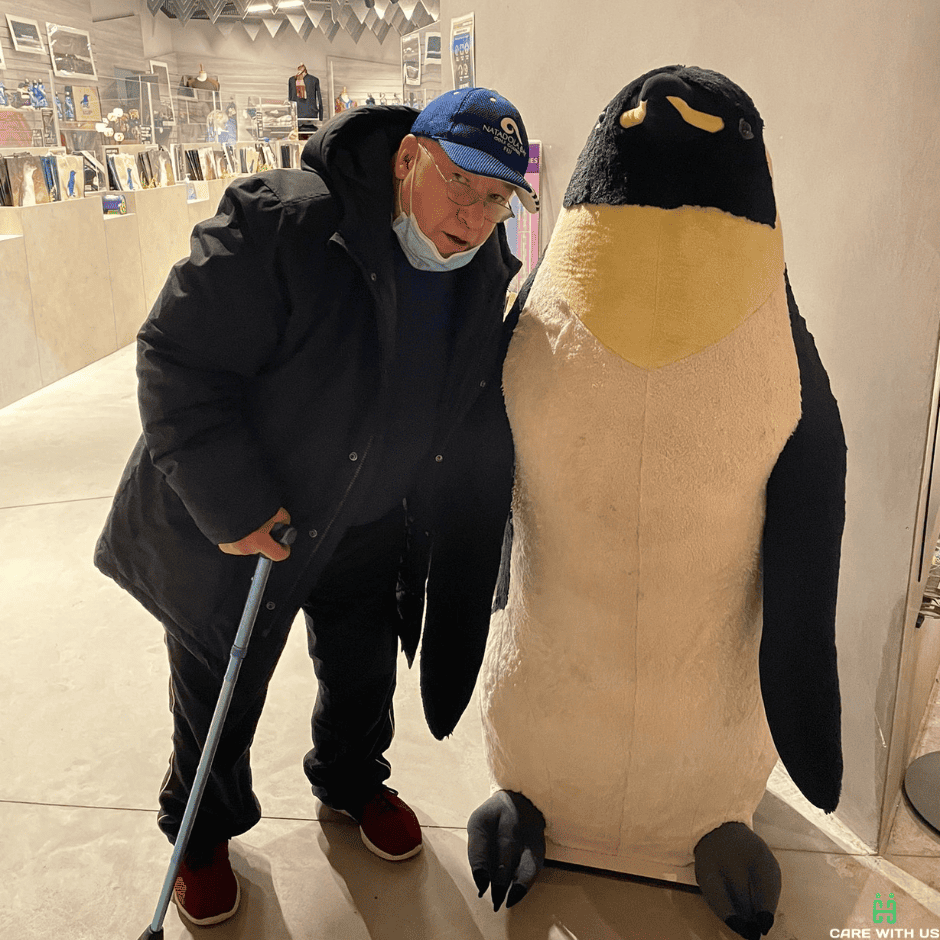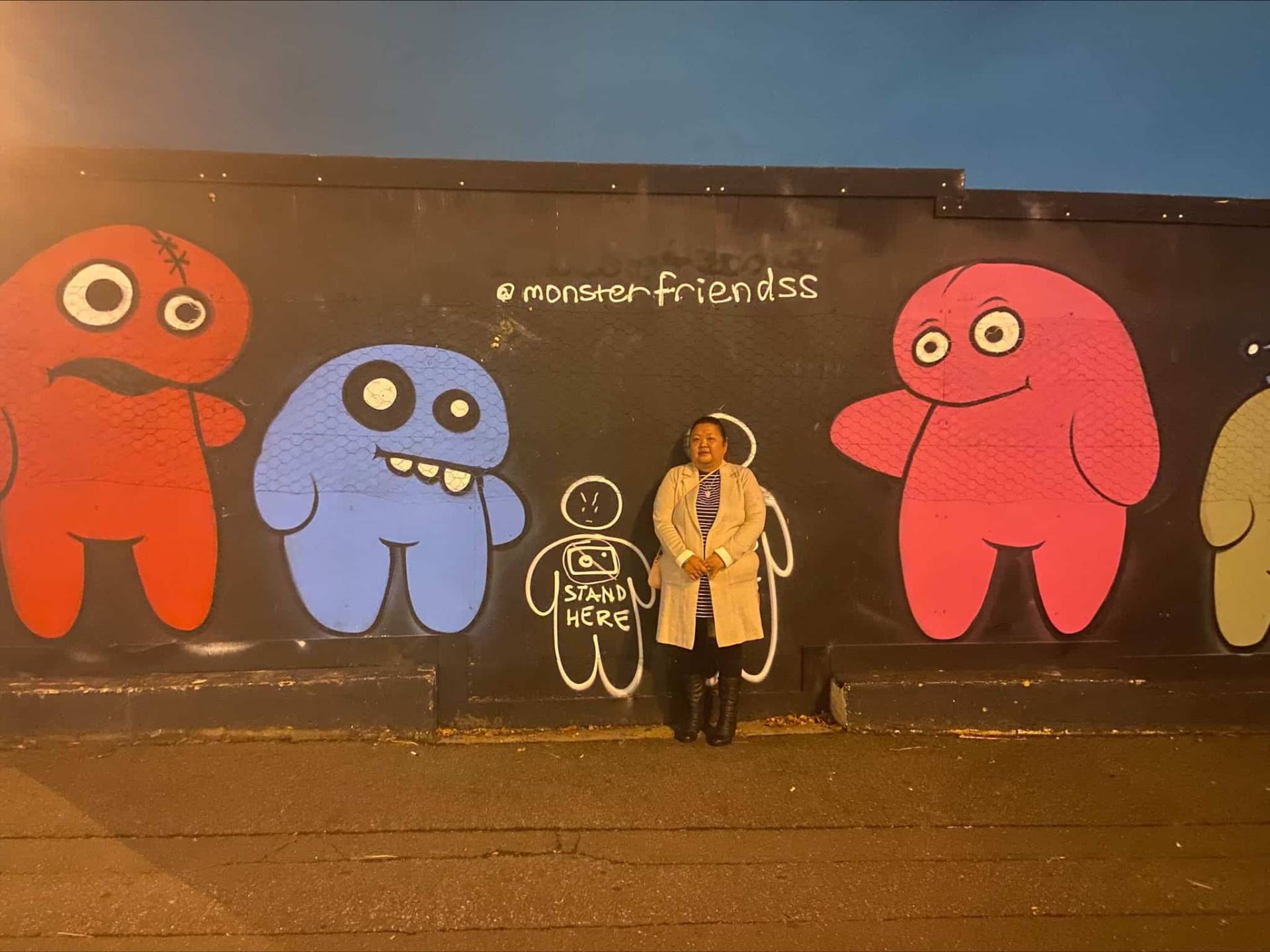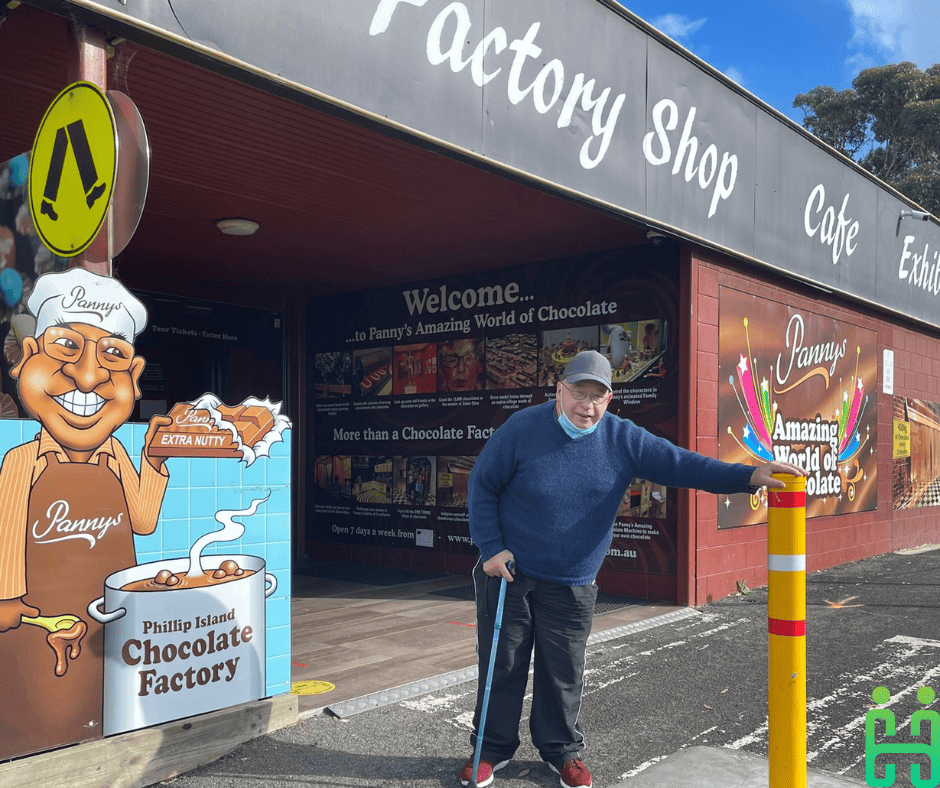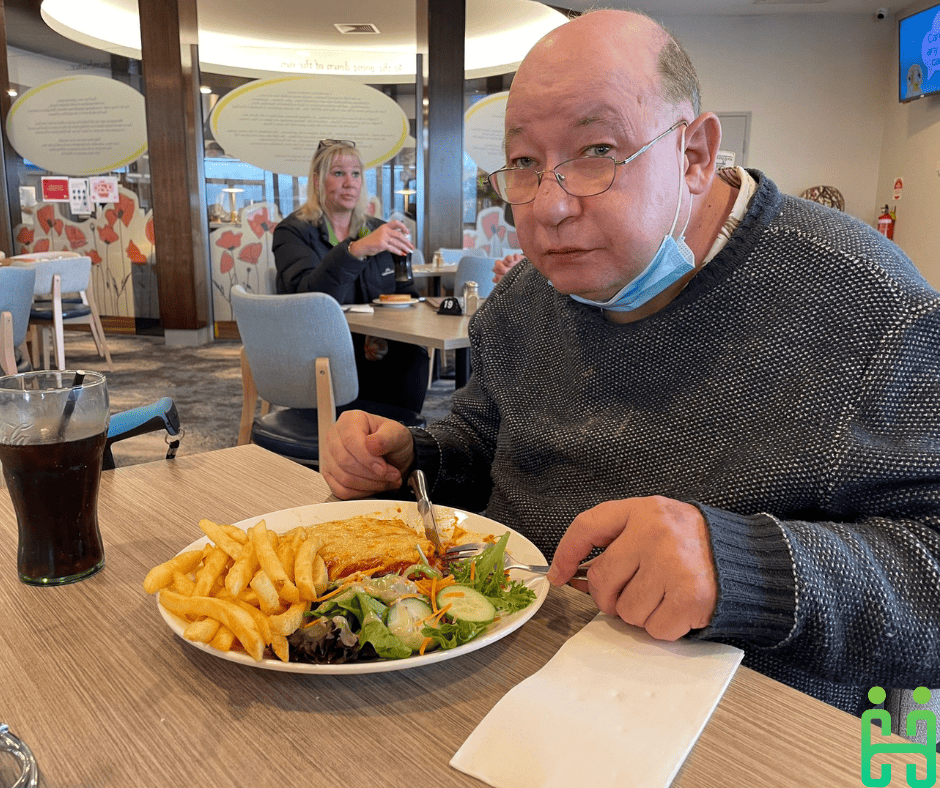 Screenshot 2023-07-26 135520
Screenshot 2023-03-09 080158
WhatsApp Image 2023-02-18 at 11.55.40 PM
WhatsApp Image 2023-02-16 at 8.27.01 AM (1)
WhatsApp Image 2023-02-16 at 8.27.00 AM
WhatsApp Image 2023-02-16 at 8.26.57 AM (1)
WhatsApp Image 2023-02-16 at 8.26.46 AM (1)
processed-6ccc55a3-c87d-45a8-b4b4-dd7891538ee9_PsvE3XNn
318256257_199755252520595_8300691402348258735_n - Copy
SmartSelect_20221202-110827_Gallery
B3F14E42-BBD8-4991-8CEA-B06F079BF127
Skype_Picture_2022_07_31T23_17_51_572Z
Skype_Picture_2022_07_31T23_17_37_227Z
A6D7459A-595E-4137-8E84-1BD2CF6672A5
Thank You (Card (Landscape)) (6)
Thank You (Card (Landscape)) (4)
FREQUENTLY ASKED QUESTIONS